UPDATE: Body pulled from Kishwaukee River identified as Kyle Rogers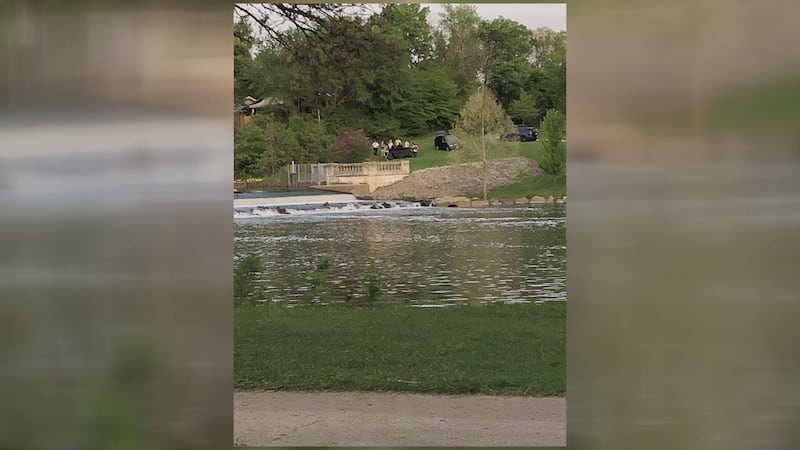 Published: May. 17, 2018 at 10:37 PM CDT
Updated May 18, 2018, 1:23 p.m.
UPDATE: BELVIDERE, Ill. (WIFR) - The Boone County Coroner's Office says the body pulled from the Kishwaukee River Thursday has been identified as Kyle Rogers.
The coroner's office says autopsy results show Rogers drowned. His death is not being considered suspicious.
The death remains under investigation by the coroner's office and the Belvidere Police Department.
------
Posted May 17, 2018, 10:37 p.m.
BELVIDERE, Ill. (WIFR) -- A body has been pulled from the Kishwaukee River at a Belvidere Park around 7 p.m. Thursday.
At this time authorities have not confirmed the identity of the person pulled from the river.
This is the same park where 23-year-old missing Belvidere man Kyle Rogers' family had been searching for him.
Rogers was last seen May 10 after leaving a concert in Belvidere.