Body of 14-year-old boy found in Walworth County lake after possible drowning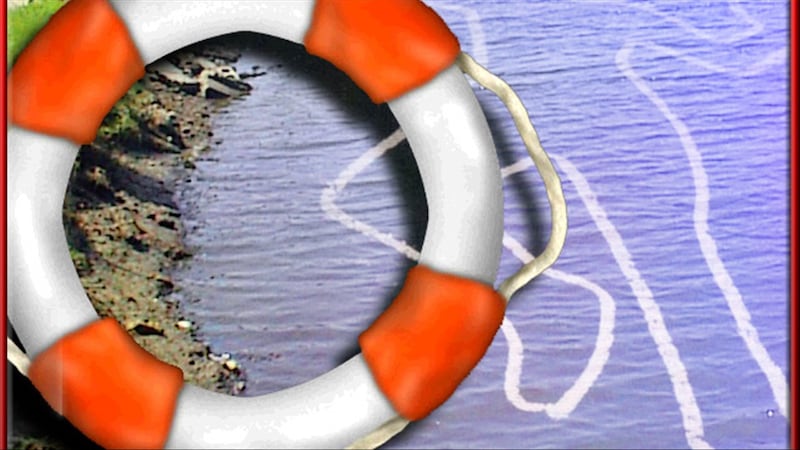 Published: Jun. 25, 2018 at 8:45 AM CDT
Updated: 8:28 p.m. June 24, 2018
WALWORTH COUNTY, Wis. (CBS 58) -- Emergency officials say the body of the 14-year-old boy has been found. The boy's identity will be released on Monday.
According to officials the boy was last seen around 3 p.m. and wasn't found until shortly after 8 p.m.
The Walworth County Sheriff says the boy's immediate family was there which helped with the search efforts. Staff at Camp Timber-lee believe the child may be a nearby resident. There are about a dozen homes near the lake whose residents use the water for recreation. There was no campers at the camp because no camp is currently in session.
According to the Sheriff, weeds in the lake made the search difficult, "The lake depth is probably around ten feet and the weeds about five feet so I'm giving you a visual of the challenge we have for the search."
------
Posted: 7:34 p.m. June 24, 2018
WALWORTH COUNTY, Wis. (CBS 58) -- Numerous agencies are searching Peters Lake in Walworth County near Adams for a teenage boy who may have drowned.
The lake is at Cedar Grove campground at Timber-lee Christian Center.
Camp Timber-lee issued a statement saying their camp is being used because they have the only boat launch into Peters Lake.
Walworth County Sheriff Picknell says they are searching for a 14-year-old boy who is presumed dead.
Agencies are searching for the boy with drones, boats with sonar and divers in the lake.
The circumstances surrounding the possible drowning have not been released.