Missing Machesney Park man found by the help of Bloodhounds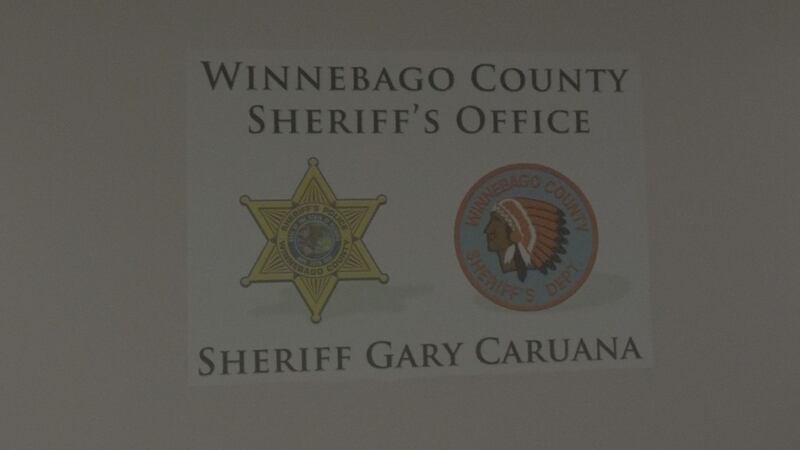 Published: Jul. 26, 2019 at 7:58 PM CDT
One Stateline family is back together thanks to the Winnebago County Sheriff's K-9 unit, which located one member who disappeared for several hours. Using scent evidence along a trail, bloodhounds were able to locate him.
Deputies got a call Thursday afternoon, about a 69 year-old man who suffers from Dementia. He was last seen at a gas station off of Illinois Route 251 around 8:30 PM Thursday.
He was later discovered laying in a bean field in Machesney Park. Roxy and Sadie are the two bloodhounds that were on the case. With the combination of their keen sense of smell, that led investigators to the missing man,
Sergeant Nick Cunningham says these dogs are something special, as he says without them, the missing man might not have been found. He says, "The dogs are just part of the the whole search strategy. But obviously especially in this circumstance there's no way that we would have found him had it not been for these hounds."
One of Cunningham's partners, Nathan Fey, serves as one of the other handlers. His bloodhound is Sadie, and they have a fairly new relationship as these dogs are new to the force.
Fey says, "It's a great experience, I have I have a patrol dog as well, but it's nothing like running a hound. I mean to be on a trail for 17+ hours, later to be able to find him, you can't put a price tag on anybody's life."
These dogs are just beginning their time with the Winnebago County Sheriff's Office, and according to Cunningham, these dogs will investigate for as long as they can.
He says, "We've had trails where our longest one is over 7 miles long, these dogs will just go go and go. They won't stop until they find what they are looking for and all they want is to be loved on in the end."