Beneath the Tile: Rockford nursing home under investigation by Illinois Department of Public Health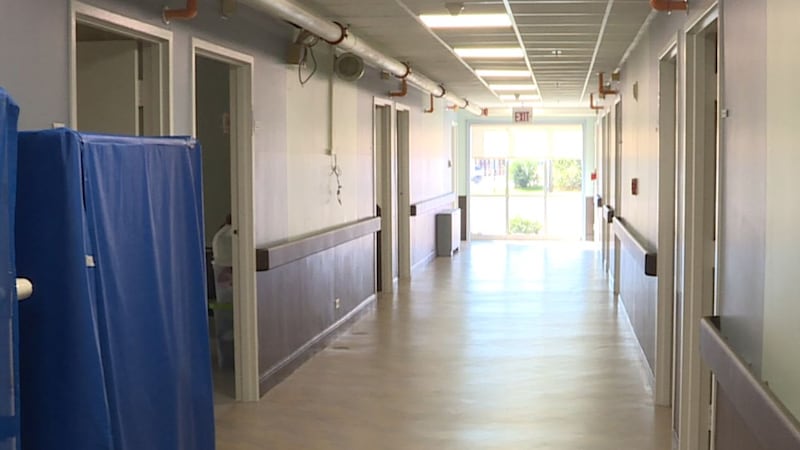 Published: Nov. 23, 2016 at 9:26 PM CST
ROCKFORD, Ill. (WIFR) -- The Illinois Department of Public Health says it's looking into taking administrative action against a Rockford nursing home accused of starting construction and working on rooms without the proper permits.
An environmental study claims millions of dollars worth of renovations at Rock River Healthcare potentially had cancer-causing asbestos found under the tile floors.
Rock River Healthcare is now examined by the Illinois Department of Public Health. Inspectors with the City of Rockford say patients and workers were not properly isolated and protected while construction crews were renovating a wing of the first floor building.
Rock River management counters that patients were properly cared for and kept away during the construction project. They say patients and workers have not reported any unusual signs or symptoms since the Department of Health's investigation.
Rock River Healthcare got up to code almost immediately after realizing, Integra, the company in charge of the construction didn't file properly. They have not received any violations from the Department of Public Health.