Belvidere ALDI set to re-open March 7, offering gift cards to first 100 customers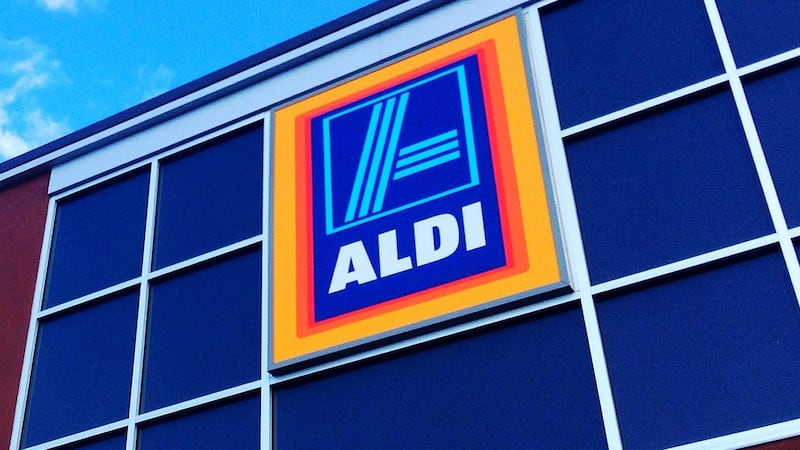 Published: Mar. 4, 2019 at 1:25 PM CST
The ALDI location at 1021 N. State St. in Belvidere is set to re-open Thursday after weeks of remodeling.
To celebrate, the store is offering gift cards to its first 100 customers. ALDI will also offer store-brand samples and a chance to win a year's supply of ALDI produce.
The Belvidere store was remodeled as part of a $1.9 millions investment. The company plans to upgrade and expand more than 1,300 stores nationwide by 2020.
The store closed in January to expand to nearly 2,000 square feet. A ribbon-cutting will commemorate the grand re-opening on March 7 at 8:25 a.m.