Beloit police seek woman accused of stealing at Woodman's twice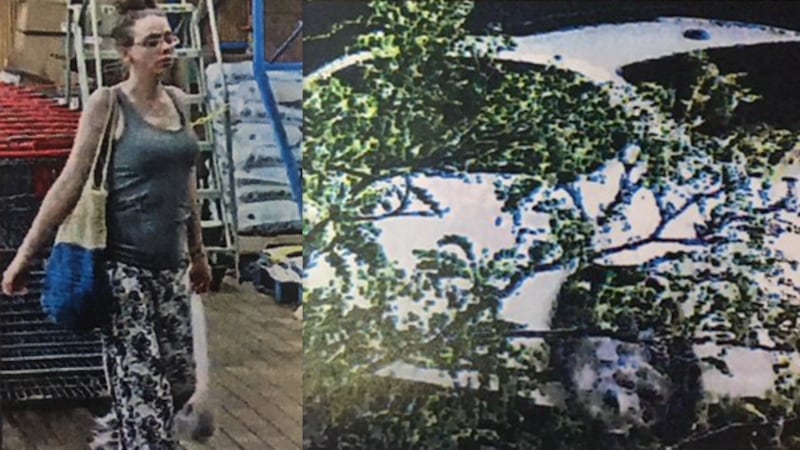 Published: Aug. 2, 2019 at 1:18 PM CDT
A woman is wanted for allegedly stealing from Woodman's in Beloit twice last month.
Beloit Police believe the woman stole from Woodman's on July 22 and Jul 10. She was last seen leaving in a white car captured on a surveillance camera.
If you have any information, contact Beloit police at 608-757-2244 and reference BE1931798.