Belcan opens new facility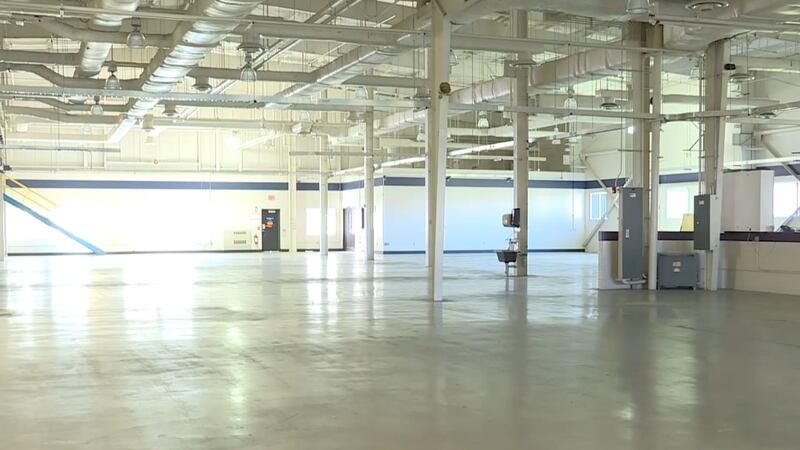 Published: Nov. 16, 2016 at 6:56 PM CST
ROCKFORD, Ill. (WIFR) – A Rockford company that began more than 10 years ago with just three employees in our area is now expanding again.
Belcan Engineering opens their new facility on Forest View Road in Rockford.
The company does engineering, supply, and systems and software work with companies around the globe. They used to use space in UTC Aerospace's building, but now they have their own.
Belcan hopes the expansion will allow them to grow their local customer base.
"Now we have the ability to expand to other Rockford area businesses to help them with their engineering needs both across engineering, supply chain, manufacturing and systems and software so we're really looking forward to our relationship with the Rockford community," says Senior VP of Engineering, Steve Houghtaling.
Belcan hope to make other local aerospace companies like UTC their first stop. They say they're already talking with the Rockford Chamber of Commerce about potential partnerships with Rockford businesses.