Missing boater recovered from Rock River, identified by coroner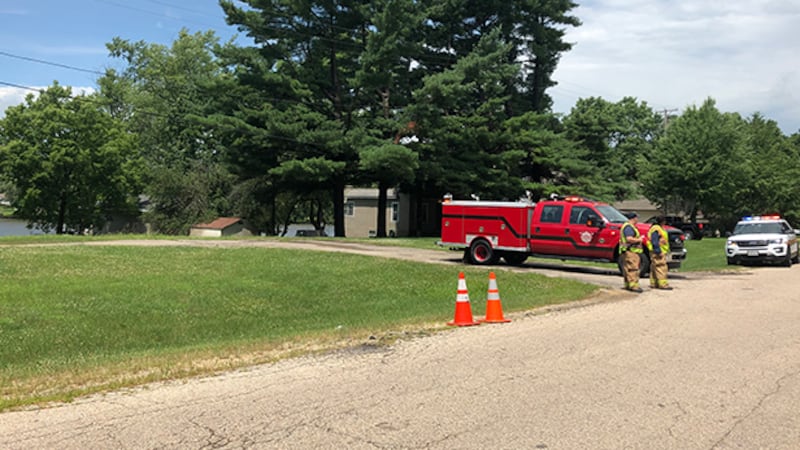 Published: Jul. 18, 2019 at 12:13 PM CDT
A man was recovered from the Rock River near the Atwood Forest Preserve on Thursday.
The Winnebago County Coroner's Office identified the man as Donald Woods, a 52-year-old from Machesney Park.
The coroner confirmed Woods was reported missing on Tuesday. His death is connected to a search on the Rock River late Tuesday night, according to the coroner.
On Tuesday night, crews
​ Rock River around the same general area for a reported missing person after an empty boat was found on the river.
Around noon, the Winnebago County Coroner and other authorities were called to the Rock River as the body was recovered near the Atwood Homestead Forest Preserve, just north of Rockford.
Winnebago County Sheriff Gary Caruana says the investigation is ongoing, but it's too early to determine the cause of death.