5th Annual Rock River Off-Season Competition gives back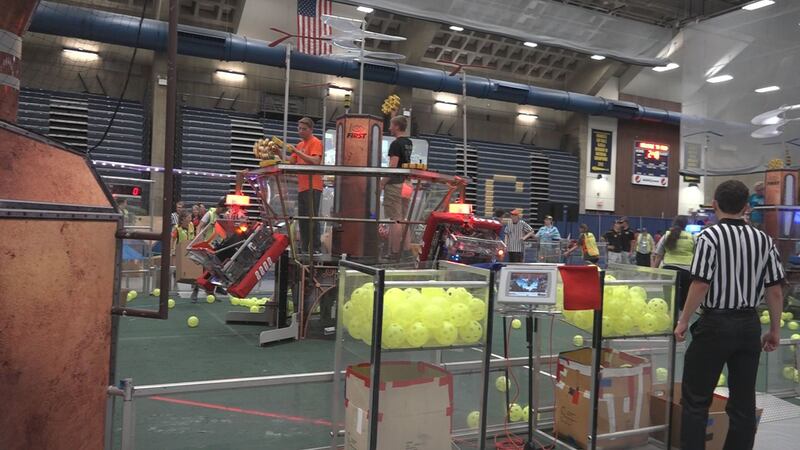 Published: Jul. 29, 2017 at 11:09 PM CDT
ROCKFORD, Ill. (WIFR) -- Rock River Off-Season Robotics Competition brings out people from all over the Midwest in efforts to work, build, and win together.
R2OC Robotics event is a one day event running all day long with a series of qualification matches. Students participating will have a chance to win up to $4,000 in scholarships. 36 teams are featured in this event, and they have only 6 weeks to design and build a robot that can only be pulled out during the competition.
"You get to see the good side of people and you get to see how the younger kids are learning how to do all the mechanical because you see these robots and some of them look completely professional and they are built by high schoolers," says Programming Captain, Tiana Moder..
Participants say they are already brainstorming robotic ideas for next year's event.