Morning Live Reporter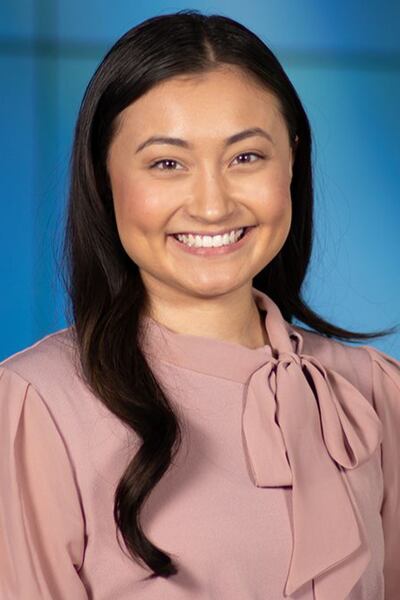 Lila graduated from UW-Madison in December 2022, with a degree in Journalism. She has been with NBC 15 since March and started as an Associate Producer before transitioning into a morning live reporting role in November.
Prior to graduating, Lila was a writer and editor for The Badger Herald and served as the Chair of Diversity, Equity, and Inclusion on the board her final semester. She is also a member of the APIDA Alumni Association and proud to be a recipient of the 2022 Gerald J. Ruben Broadcast Journalism Scholarship.
Born and raised in Madison as a first-generation American, Lila is attuned to the importance of local journalism and community connections. With a love for reading and writing, she found her place as a journalist dedicating her work to amplifying voices and keeping the public informed.
In her free time she enjoys spending time with family, playing piano, exercising, and picking up a good book.