Reporter
Roanoke, VA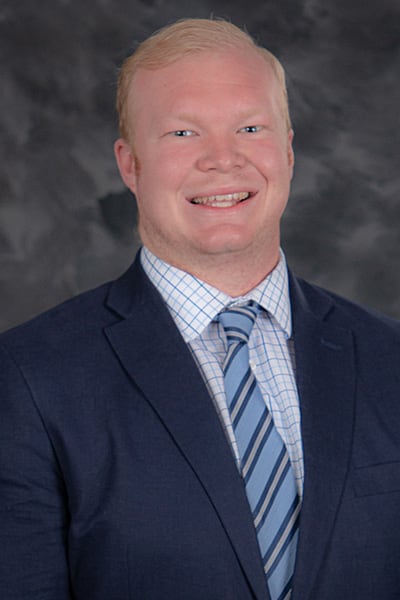 Andrew joined the WDBJ7 team in May 2022 as the New River Valley Bureau reporter.
Andrew graduated from Virginia Tech in May 2020 and is excited to return to the New River Valley. During his time in Blacksburg, he was a catcher on the Hokies Baseball team. He also interned twice at WDBJ.
Following his time at Virginia Tech, Andrew spent two years reporting news and sports at WDBJ's sister station, WVIR, in Charlottesville, Va.
Outside work, you can find Andrew at any Virginia Tech sporting event, attempting to play the guitar, listening to country music and exploring all that SWVA has to offer.
Feel free to reach out to Andrew if you have a story idea or just want to say hello.
Updated: Nov. 18, 2022 at 1:52 PM CST
|
By
Andrew Webb
and
Gray News Staff
Ringo is the department's newest crime-stopping, heart-stealing, hand-shaking pony.