Eastbound lanes of US 20 closed after car flips over into median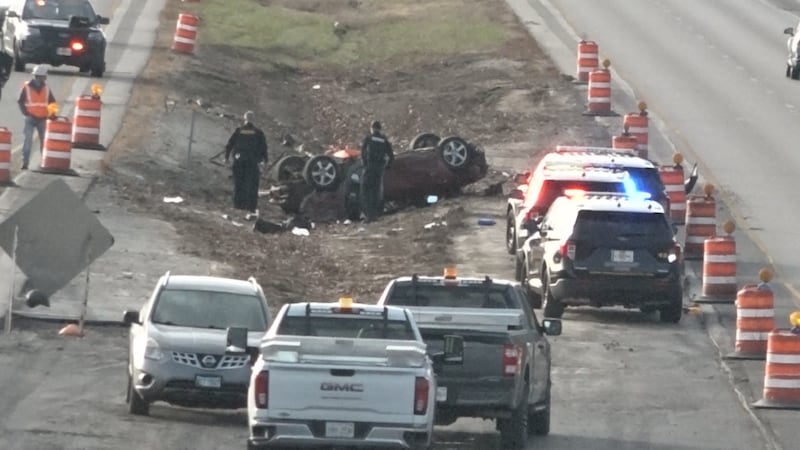 Published: Nov. 19, 2023 at 8:52 PM CST
ROCKFORD, Ill. (WIFR) - An area of U.S. 20 near a construction zone now becomes an accident reconstruction zone. After a serious rollover accident Sunday afternoon.
It happened around 4 p.m. Sunday near the U.S. 20 and I-39 interchange. The one-car rollover brings out dozens of emergency personnel.. The eastbound lanes were shut down in the area causing traffic to be detoured south at the interchange. We know at least three ambulances were called to the scene, but no information has been released yet on the extent of any injuries.
Copyright 2023 WIFR. All rights reserved.