Positively perfect weekend on tap ahead of Thanksgiving week changes
Significantly cooler trend shaping up to close out November
Published: Nov. 17, 2023 at 8:39 PM CST
ROCKFORD, Ill. (WIFR) - While Friday turned out to be, by far, the coldest day of the week, it still managed to be an extremely decent day by mid-November standards.
While 60s may be behind us until next Spring, 50s are far from finished. In fact, we won't have to wait long at all to see temperatures eclipse the half century mark. High pressure will slide eastward early Saturday, allowing southwesterly winds to become re-established. Combine that with another day of wall-to-wall sunshine, and what you get is a day with high temperatures in the middle 50s.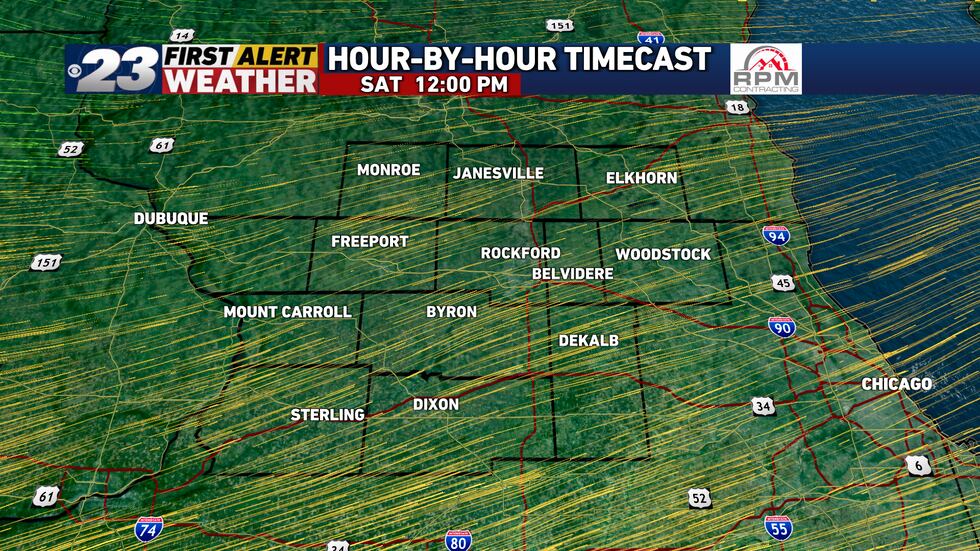 Sunshine's to go nowhere on Sunday, either, continuing a trend of unusually sunny weather that has dominated headlines all week. Temperatures may even go up further Sunday, with a 57° forecast high temperature currently on the books.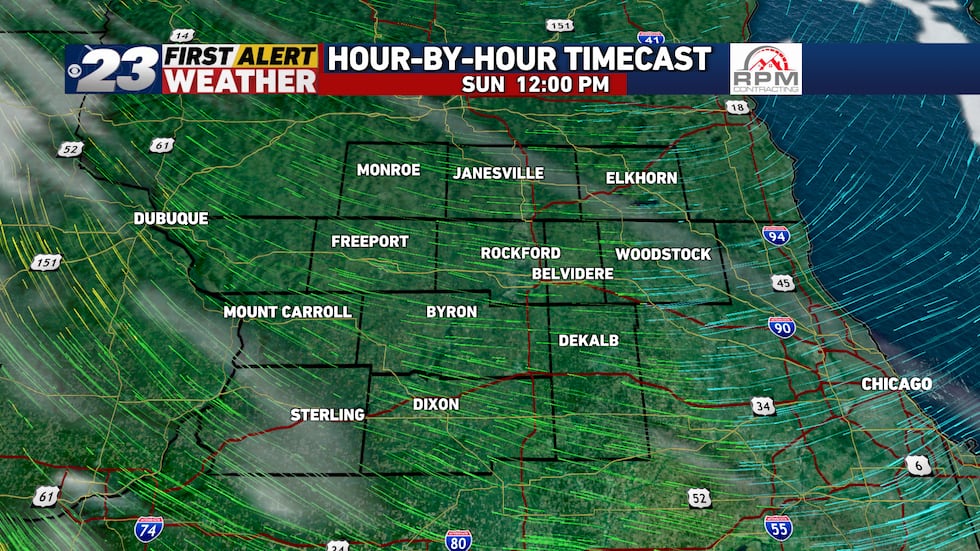 We are to cloud over Sunday night, and we'll spend most, if not all of Monday underneath a rather stubborn cloud deck. That said, wet weather's not expected until, at the earliest, late Monday afternoon.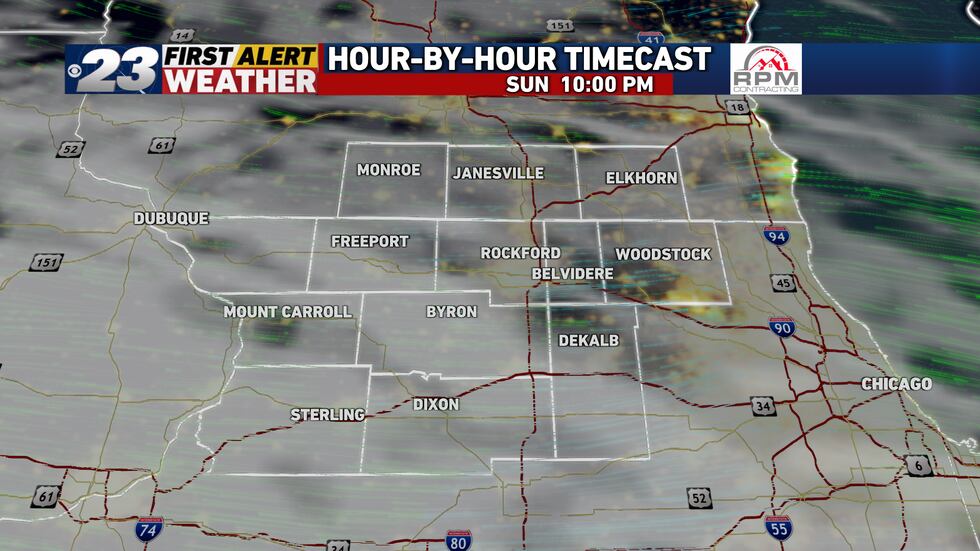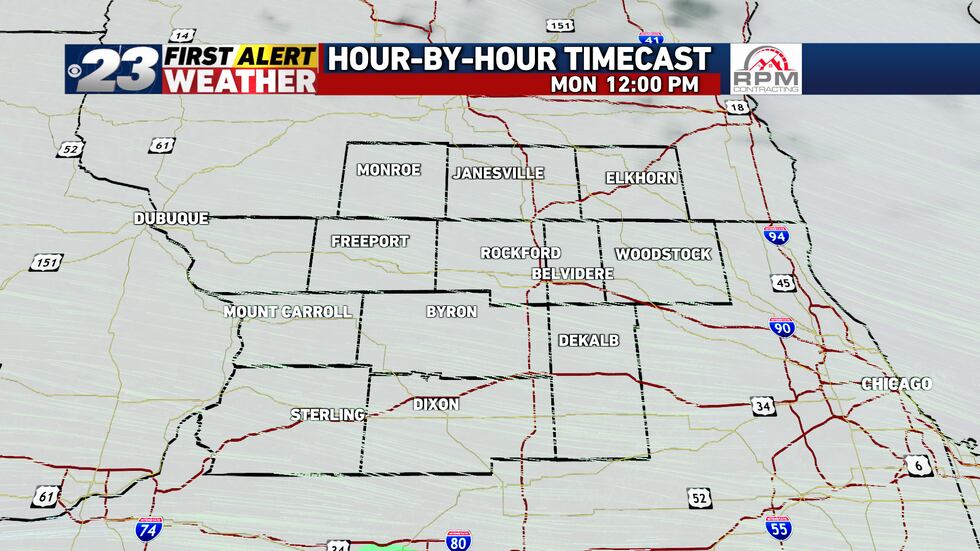 A wet storm system passing to our south is likely to bring us a period of showers Monday night into early Tuesday, but thankfully, that's really the only chance for precipitation over the coming week.
That means holiday travel is likely to be unaffected by Mother Nature in the days leading up to Thanksgiving, for Thanksgiving Day, Black Friday, and Stroll on State Saturday.
However, there'll be at least SOME weather impact in the form of colder temperatures. In the time period spanning next Wednesday through Sunday, high temperatures to be in the 37° to 42° range each day.
Copyright 2023 WIFR. All rights reserved.