Janesville man identified as suspect who reportedly shot himself after chase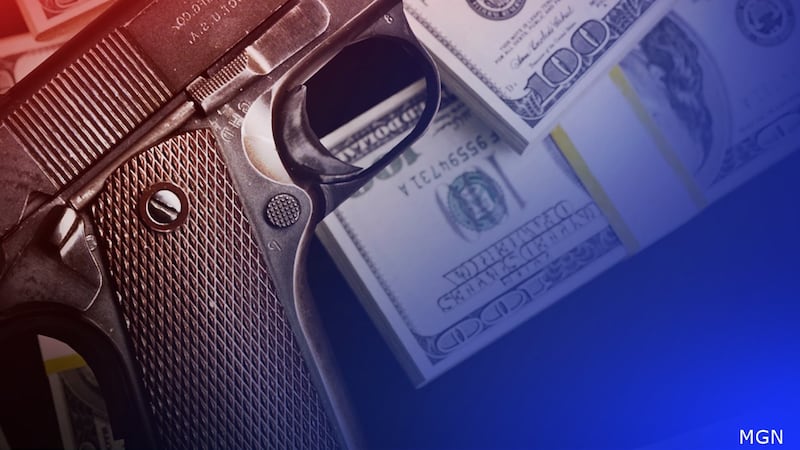 Published: Nov. 17, 2023 at 11:41 AM CST
MONROE, Wis. (WIFR) - The Green County Sheriff's Office released the name of a Janesville man they say shot himself after a chase Tuesday in Monroe.
Casey Austin, 49, matched the description of a suspect in an armed robbery that occurred around 2 p.m., Tuesday, Nov. 14 at the Dollar General in Orfordville, investigators said in a statement Thursday.
Police in the area were given a description of the suspect's vehicle and a Monroe police officer spotted it near the intersection of State Highway 69 and State Highway 11 and tried to pull him over. Austin allegedly refused to stop and led the officer on a chase that ended in a parking lot near 17th Street and 12th Avenue. Officers said that's when Austin got out of the vehicle and pointed a gun at police before turning the gun on himself.
An investigation into the incident is being led by the Green County Sheriff's Department at the request of the Monroe Police Department.
Copyright 2023 WIFR. All rights reserved.