A cold front enters the Rockford area tonight bringing rain and cooler temperatures
Published: Nov. 16, 2023 at 7:04 PM CST
ROCKFORD, Ill. (WIFR) - This evening we will stay pleasantly warm as a strong southerly breeze and clouds keep the warmth in. However, by 3 a.m. a cold front enters our area bringing in cooler temperatures and rain chances. These rain chances will be lighter as we will only see a maximum of a tenth of an inch of rain fall, and I don't expect any thunder to occur as well. Lows overnight are around 40 degrees.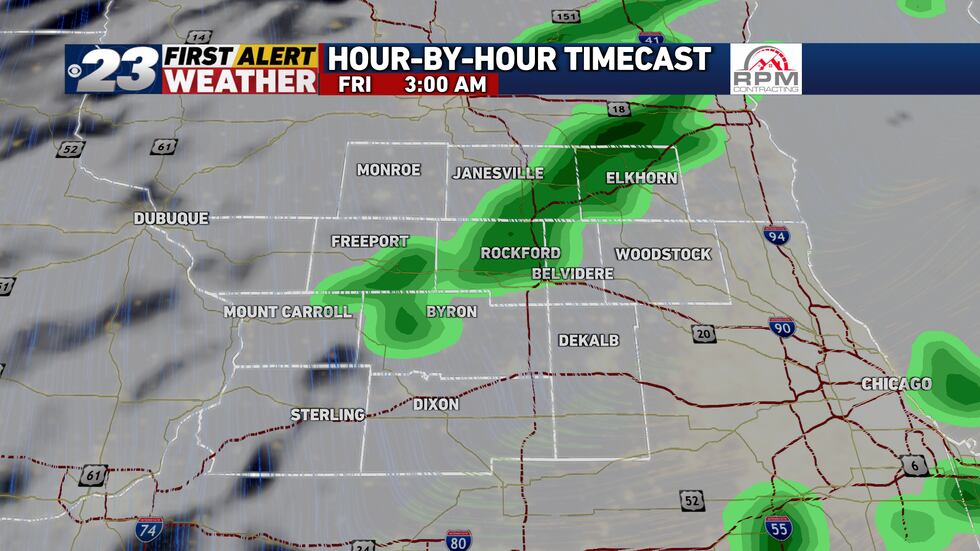 Tomorrow our winds shift to be from the north bringing our temperatures back to average as we will have highs in the upper 40s. The winds will be on the strong side with a few gusts reaching 20 mph. This will make our feels like temperatures around 40 degrees through the day.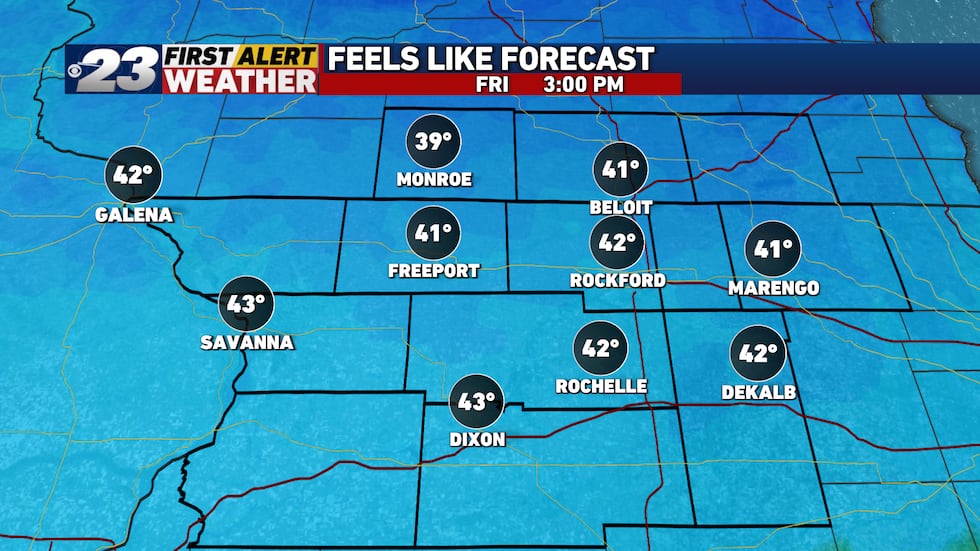 Friday night will be a chilly one. Winds luckily reduce to 5 mph from the north but with the lows in the mid-20s with clear skies, wind chills will dip into the teens.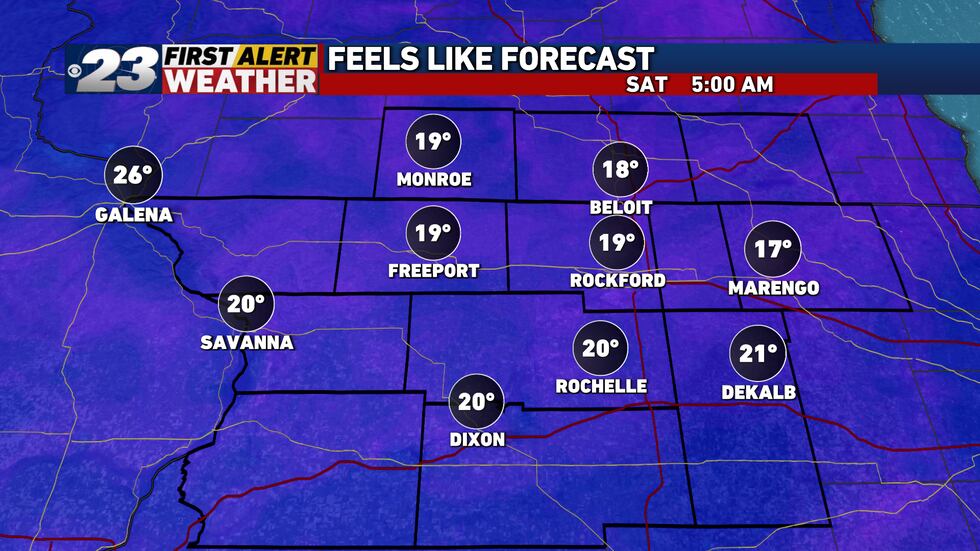 The cold won't stay around long as this weekend sunshine and warmer temperatures return as highs will be in the mid-50s.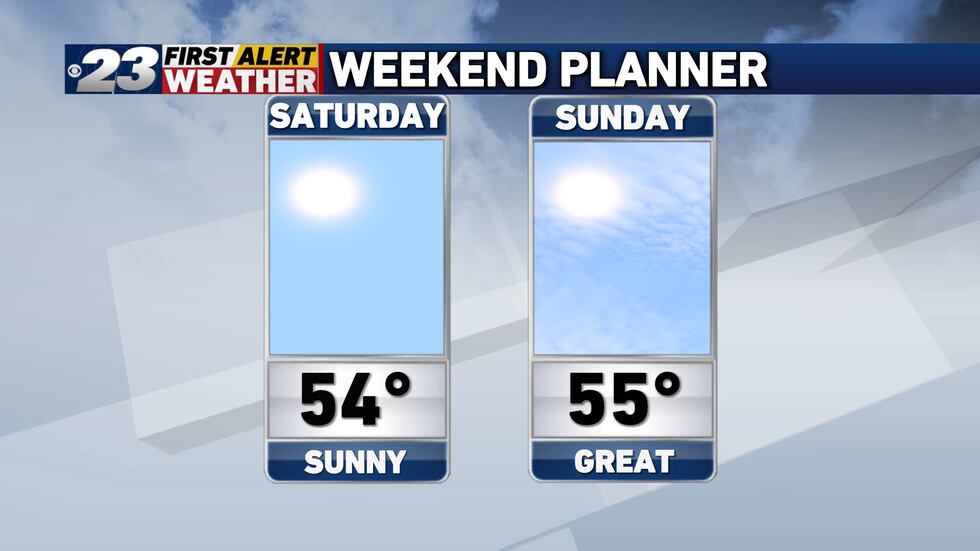 Cooler times are ahead next week. A low pressure system makes it's way into the Stateline starting on Monday afternoon. This will bring rain chances Monday night into Tuesday. But cold air from the north reinforces the low bringing temperatures below freezing for Thanksgiving.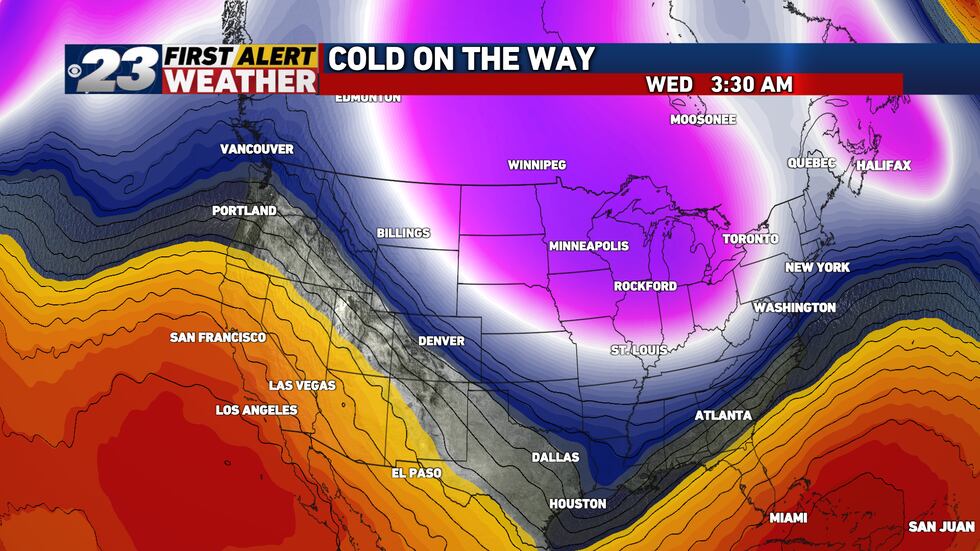 Copyright 2023 WIFR. All rights reserved.