Machesney Park man faces weapons, battery charges after reported strangling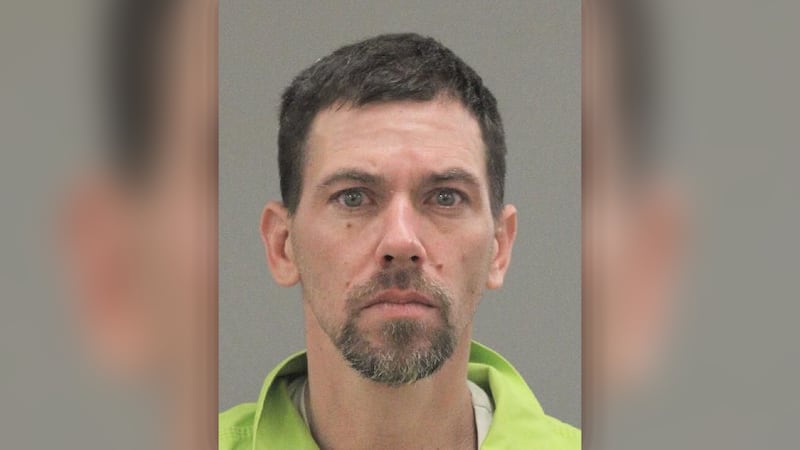 Published: Nov. 16, 2023 at 11:14 AM CST
MACHESNEY PARK, Ill. (WIFR) - A Machesney Park man is in custody after Rockford Police say he beat and strangled a woman.
Dustin Trestik, 40, faces aggravated battery and firearm possession charges, after police responded to a domestic violence incident Wednesday around 7:55 a.m. in the 700 block of Riverside Boulevard. Police found a woman who looked to have been beaten and strangled. She was taken to a hospital, treated and released.
Trestik was identified as the suspect and hospitalized for an injury to his hand.
He is now in the Winnebago County Jail and is charged with the following: aggravated domestic batter/strangulation, domestic battery, aggravated assault with a firearm, possession of firearms without valid FOID, possession of ammunition without valid FOID.
Copyright 2023 WIFR. All rights reserved.