Illinois unemployment rate up, payroll jobs decrease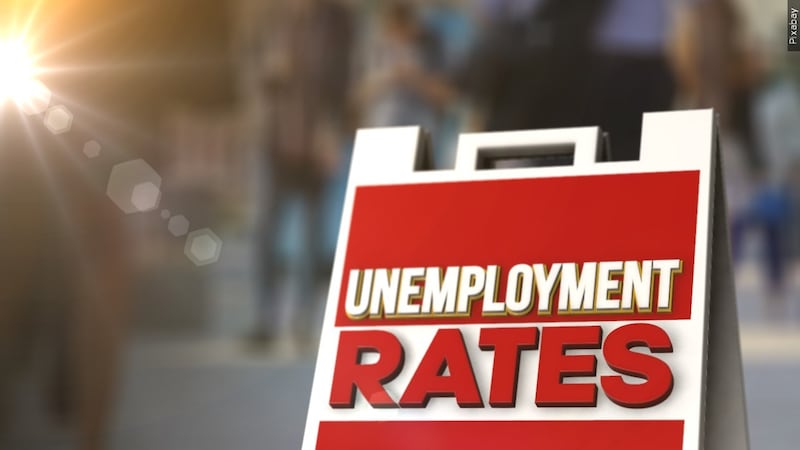 Published: Nov. 16, 2023 at 3:57 PM CST
SPRINGFIELD, Ill. (WIFR) - A year ago, there was an increase of around 65,300 nonfarm jobs across most major industries. This year is a different story.
The Illinois Department of Employment Security (IDES) announced today that the unemployment rate increased by 0.2% to 4.6%, while nonfarm payrolls decreased by 15,000 in October, based on data provided by the U.S. Bureau of Labor Statistics (BLS) and released by IDES.
October 2023 saw big declines in professional and business services, manufacturing, financial activities and educational and health services.
There were a handful of payroll jobs that saw increases like government, leisure and hospitality and construction.
In October, 2022, Illinois' unemployment rate was 4.6%. That number has not changed, but it is 0.7% higher than the national unemployment rate for October. The number of unemployed workers was more than 295,000.
Someone who is ineligible or exhausts benefits is still reflected in the unemployment rate if they actively seek a job.
If you, or someone you know, are looking for a job Get Hired Illinois is a one-stop-shop website that connects people on the job hunt with hiring employers. The site features virtual job fairs and free virtual training.
Copyright 2023 WIFR. All rights reserved.