Police: Suspect arrested after Chevrolet remotely disables vehicle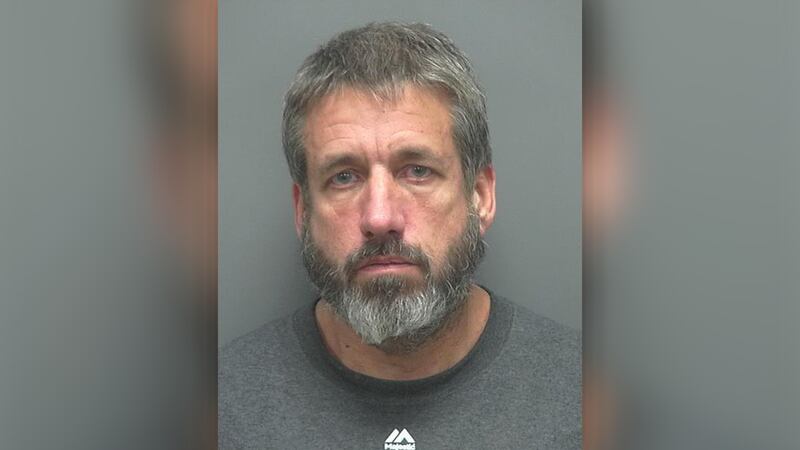 Published: Nov. 14, 2023 at 5:13 PM CST
JANESVILLE, Wis. (WIFR) - A suspect accused of fleeing Janesville police is in custody after investigators were able to remotely disable a stolen vehicle.
Timothy Pryor, 54, is charged with two counts of fleeing an officer, obstructing an officer, trespassing and violating his probation and parole.
According to police, Pryor had an active felony warrant and was wanted for fleeing an officer on Friday, Nov. 10. Police tried to arrest Pryor on Friday by tracking him through GPS monitoring in the vehicle, but he was able to get away.
Janesville police worked with the Rock County Sheriff's Office to follow the vehicle until they were able to remotely turn it off via the Chevrolet application. Pryor was taken into custody around 12 p.m., Tuesday, Nov. 14 without incident.
Copyright 2023 WIFR. All rights reserved.