Mother-daughter teach side-by-side in Rockford
Vicki and Brianna Lake linked by life lessons while teaching fourth grade next to one another.
Published: Nov. 14, 2023 at 5:44 PM CST
ROCKFORD, Ill. (WIFR) - At Riverdahl Elementary School in Rockford, education is a family affair and it's not just among the students.
Vicki Lake is a veteran educator and Riverdahl's newest fourth grade teacher. She spent more than 10 years working as a teacher until she took a 13 year break once she began a family wanting to be a stay-at-home mom. As her kids entered their teenage years, Vicki became a substitute teacher at Perry Elementary in Belvedere.
In a heartwarming twist, Vicki's daughter Brianna also works at Riverdahl. While Brianna was interviewing for the position she learned about another opening on the teacher staff and offered her mom up as a solid choice. Vicki jumped at the opportunity to work with her daughter.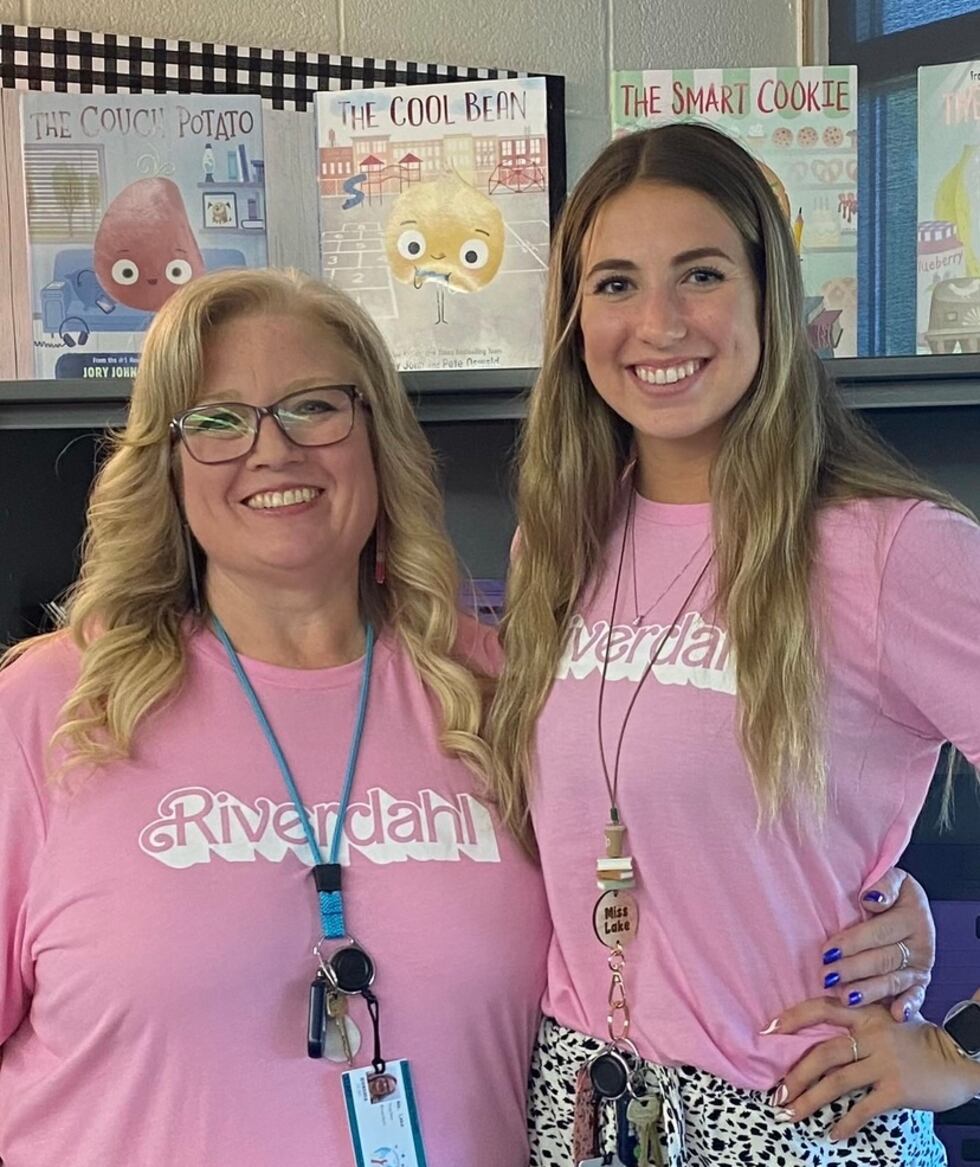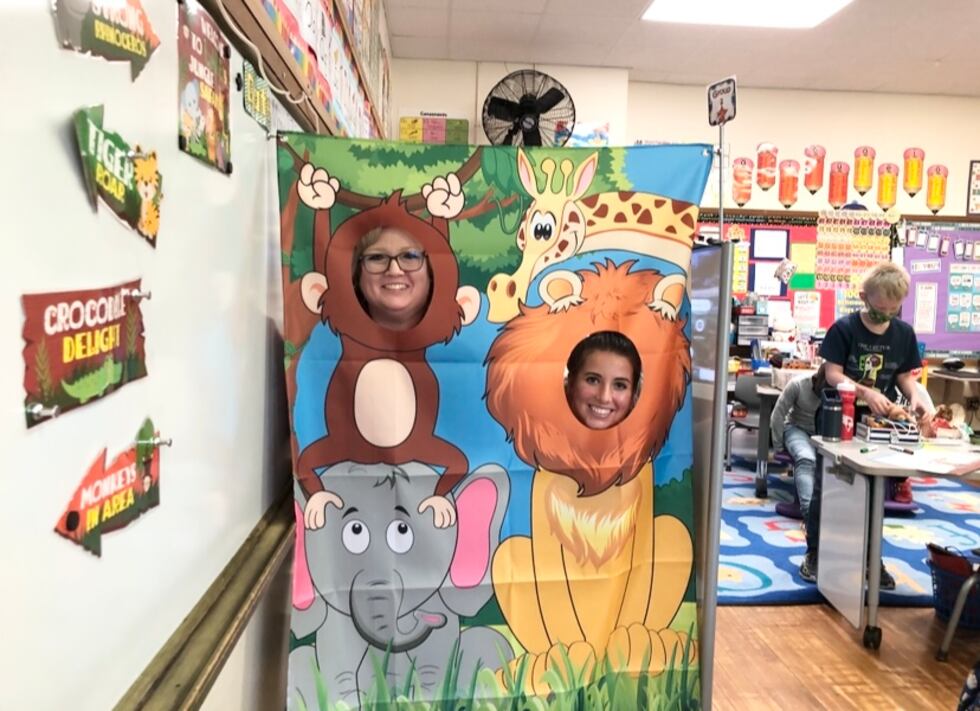 "Could this happen. Could my mom and I teach at the same building 'in the same grade' I was more in shock it felt like there was no other way, like absolutely," said Brianna Lake, daughter to Vicki and also Riverdahl's newest fourth grade teacher.
"Working with her that wasn't the question, or too many things fell into place to not do this. Of course I was exploding like oh my gosh that would be so wonderful to teach with my daughter," said Vicki.
"I overthink everything and this was the easiest decision of my life," said Brianna.
Brianna recalls vivid memories of her mothers teaching supplies always sitting in the garage and playing with it for fun. That's where her interest in teaching began, and once Vicki got back into teaching, her interest formed into a passion. She says watching her mom teach kids and the fulfillment it brought them was eye opening.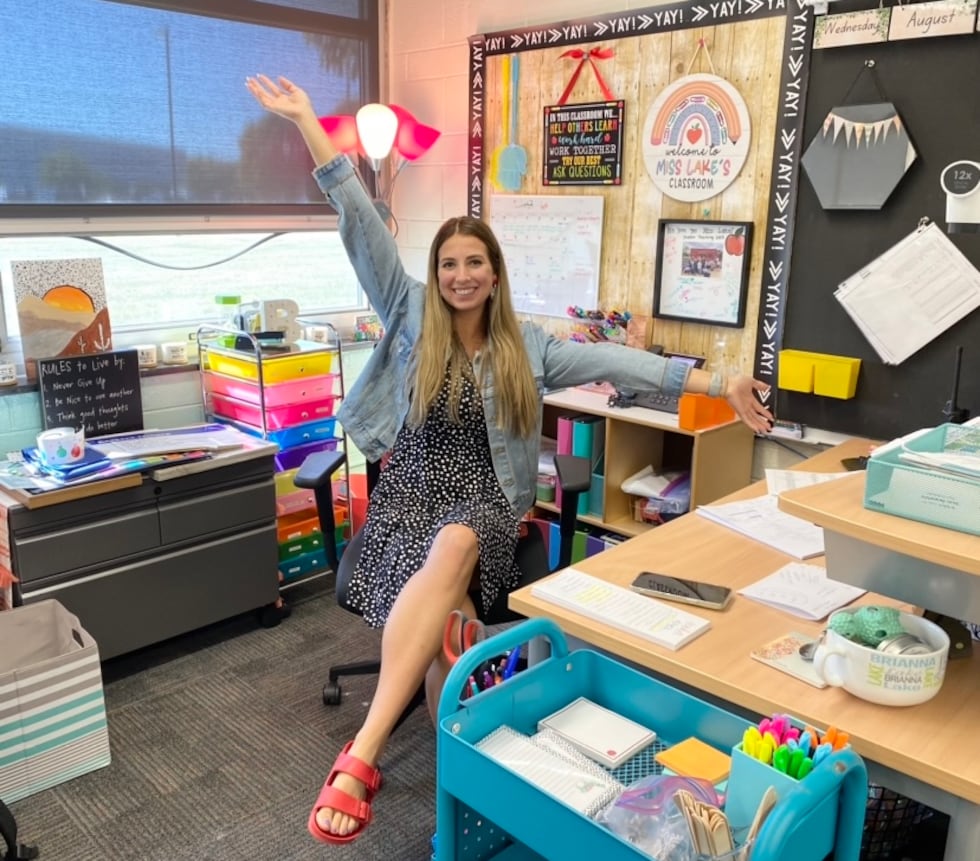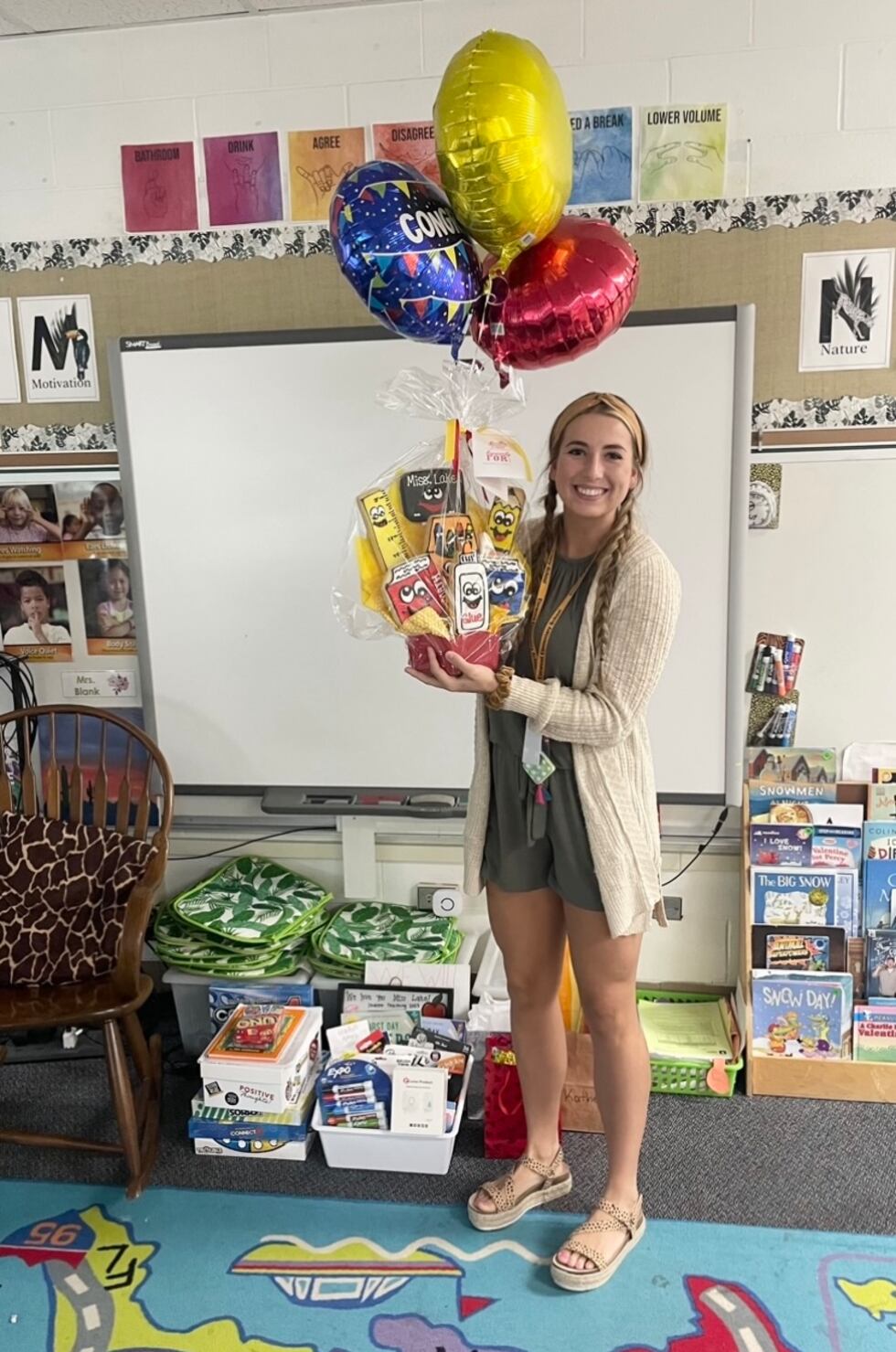 "It's a passion and I felt it and I kind of just wanted to follow in her footsteps," Brianna recalls
"And the first time I saw her interact with my classes at Perry in Belvedere I'm like she's totally wired for it," Vicki explains.
Both Brianna and Vicki admit to being each others support system. Vicki says how Brianna always pulls her off from the ledge and is a strong shoulder to lean on -- now its her turn to be that strong shoulder for Brianna. They both gush how working together has made them closer than ever before.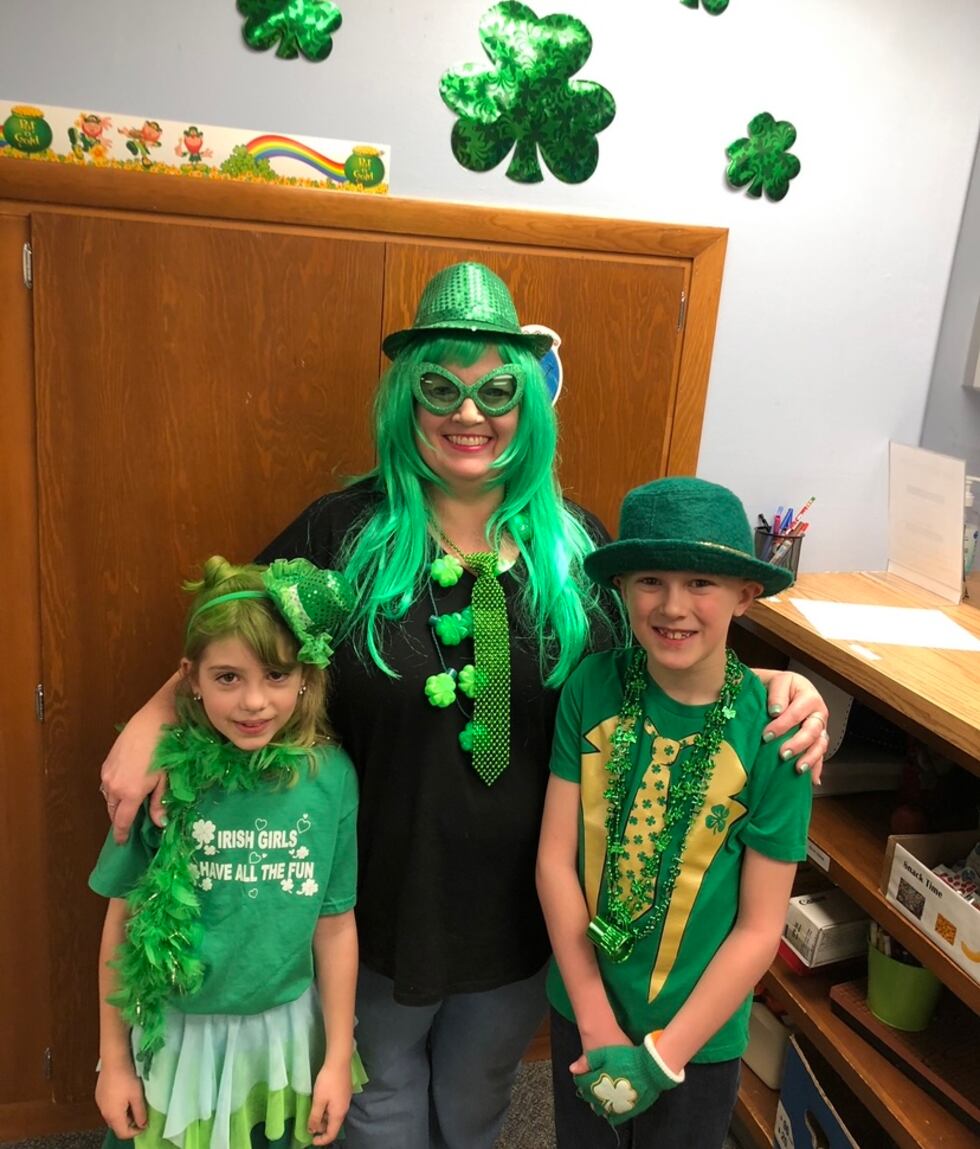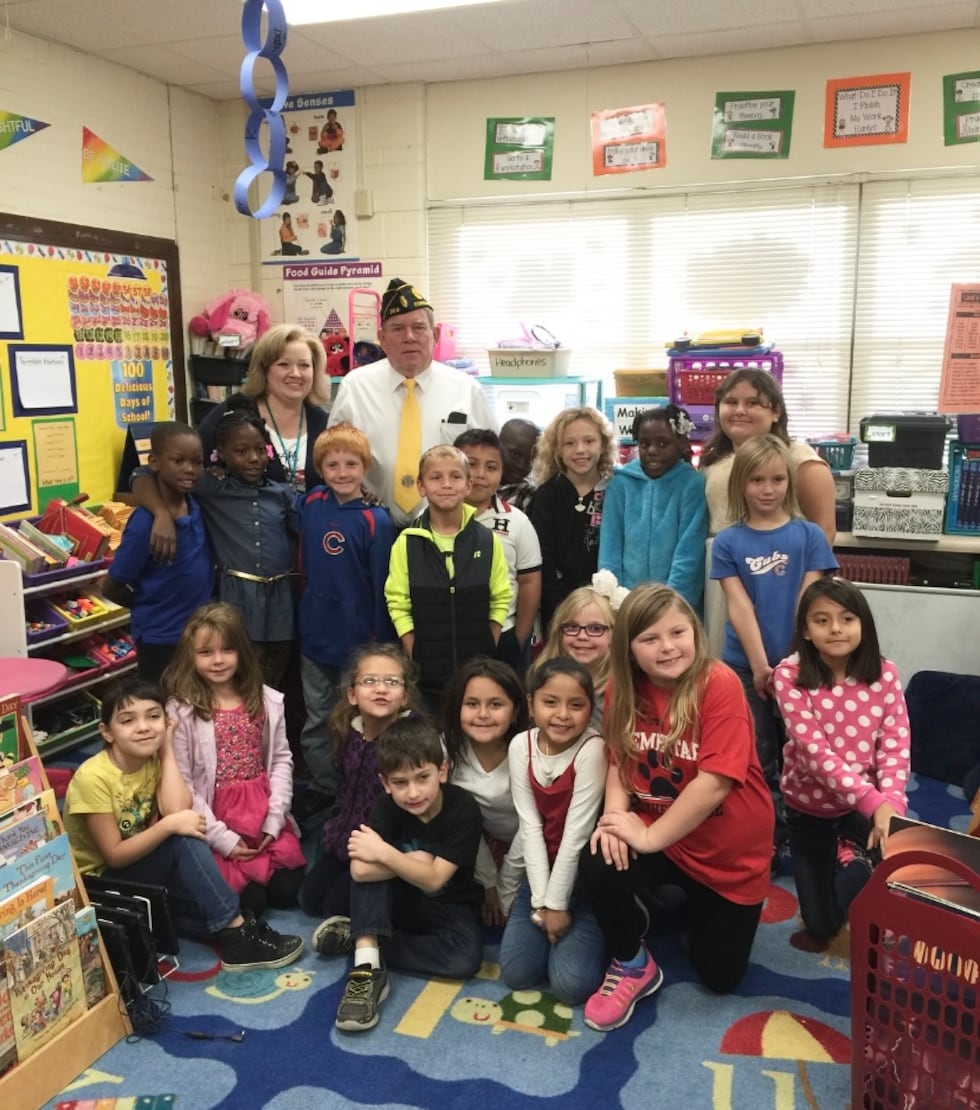 "One memory is setting up our classrooms. 'I was gonna say that' because that's what it's all about," they both recall.
"If I pop in to ask a question and then leave I'll say 'I love you' cause that's what we do and so its really good for the kids to see a close relationship, a close mother daughter relationship," said Brianna.
"Taking an opportunity when you are presented with one. 'And always say I love you'," said Vicki.
The duo plans to work together for as long as possible and hope to keep their classrooms side by side.
Copyright 2023 WIFR. All rights reserved.