Byron Football family leading Tigers to sucessful season
The Considine father/son duo contributes to undefeated regular season
Published: Nov. 2, 2023 at 10:12 PM CDT
BYRON, Ill. (WIFR) - The Byron Tigers are 10-0 this season and have their eyes set on going 14-0. Their last loss came in the State Semi-Finals last season. They have all the ingredients to get to State this year, which has been their goal since training camp. One of their biggest contributors, Caden Considine, whose dominance on both sides of the ball has played a huge role in Byron's success this season.
Caden has had a touchdown in all but one game and is leading Byron in rushing yards and tackles. That sounds like an outstanding stat line for a four-year starter, but that's the thing…. Caden's only a sophomore. The 15-year-old credits his team with his success. "Offense, gotta go to my line, can't say enough about them. They don't get their blocks I don't get my yards," he says, "so having those types of guys to back me up and give me a break. It's just really nice to have".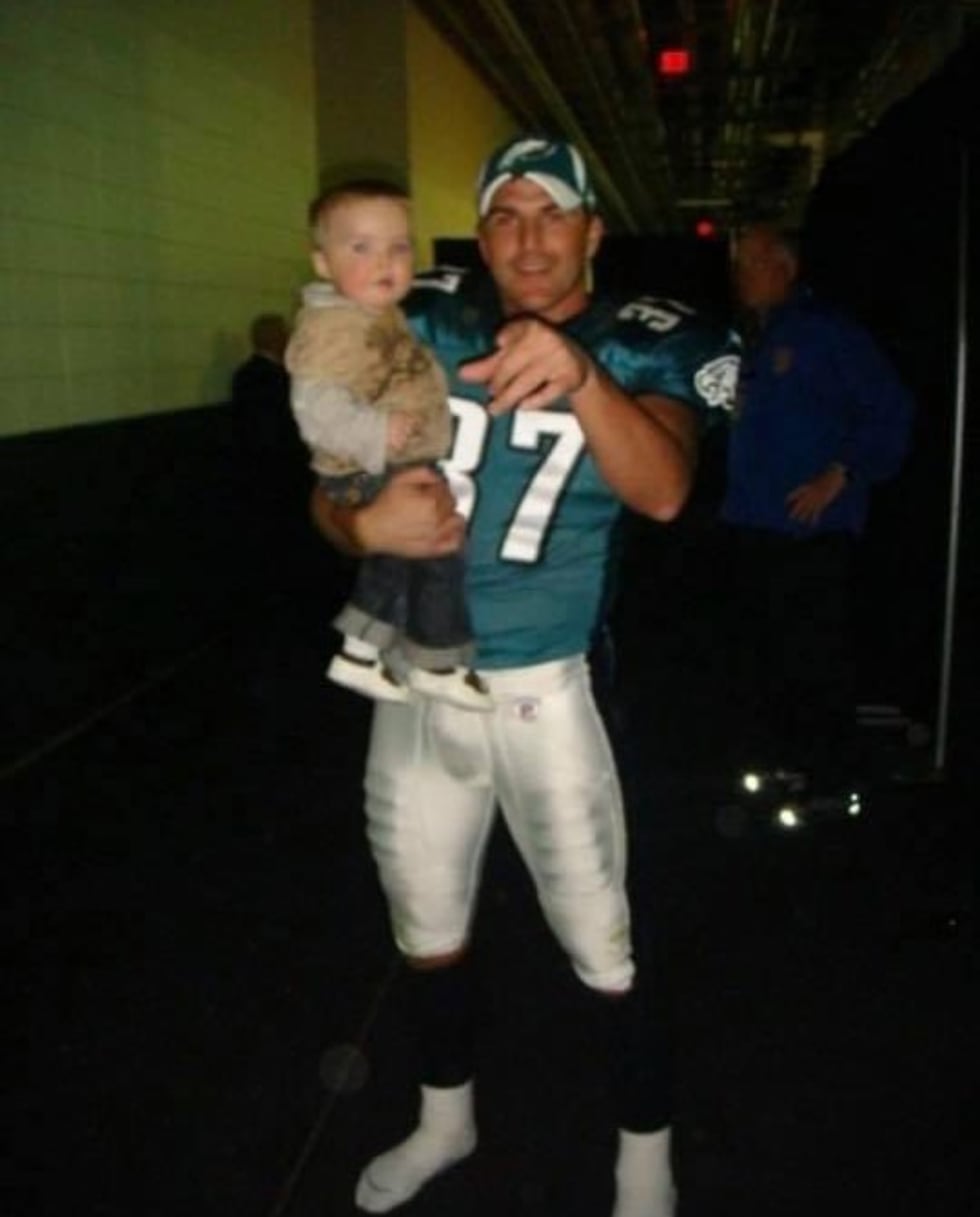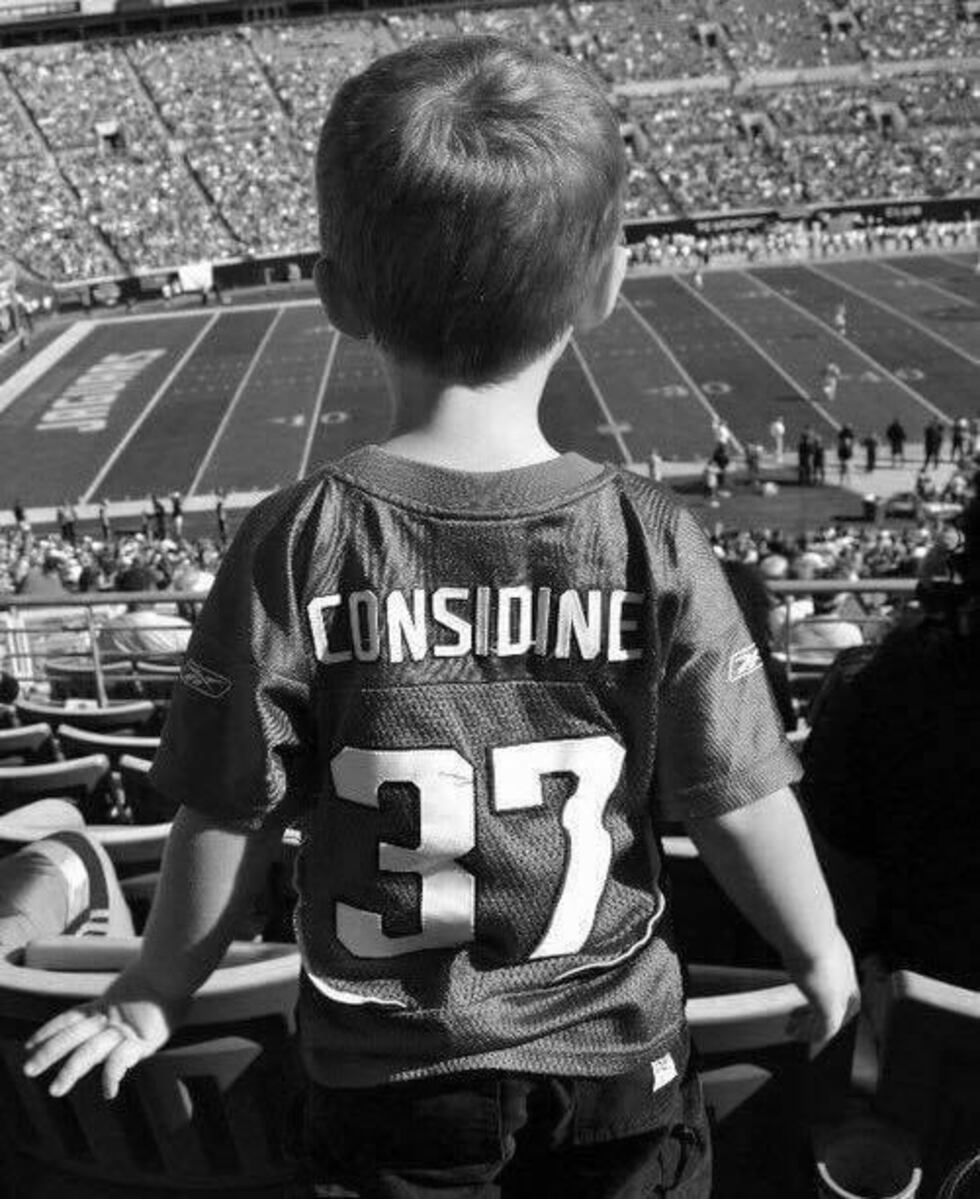 Caden was born in Camden, New Jersey as his dad and Byron's defensive coordinator, Sean Considine was playing for the Philadelphia Eagles at the time. So Caden was born into a football life. Having his dad as his coach has helped his game tremendously. "I don't get treated differently at all. Honestly, he's on my butt a lot more, I get chewed out the most on the team. It makes me better," Caden said. His dad jumped in, "As a sophomore for him to be contributing the way he has is great, and then I got to throw in my coaching hat like that. It's fun to encourage him but also motivate him".
Although Caden's only a sophomore he's already got the future on his mind, and he sees his dad's journey as the blueprint. "I'm definitely kind of trying to fill his shoes a little bit, it's always been a goal of mine to kind of do what he did and that's a driving factor for me", Caden said. "He's well ahead of where I was as a sophomore, I think he's more focused on where he wants to go with football. So we'll see as long as he keeps working hard I'll be proud of him", Sean said.
The first time Byron went to state was in 1999, where they came home with the trophy with two members of the current coaching staff as players, Sean Considine and head coach Jeff Boyer at quarterback. This season's team is often compared to that 99-state champion team.
"I think we're a very similar team to them. We definitely are in their shoes, they're a big driving factor for us right now," Caden said.
The Byron Tigers have all the ingredients to go to State this season, and that's been their goal from the start. Coach Considine says, "This coaching staff does a good job of these kids staying humble. Making them know where we're at today is not what it takes to win a championship."
"As a team, we're just confident. Everyone's been in the big spot before with the IC game last year, a lot of returners. Once we get in that spot again, we'll be ready," the sophomore full back/middle linebacker said.
Copyright 2023 WIFR. All rights reserved.