Car crashes into house in Rockford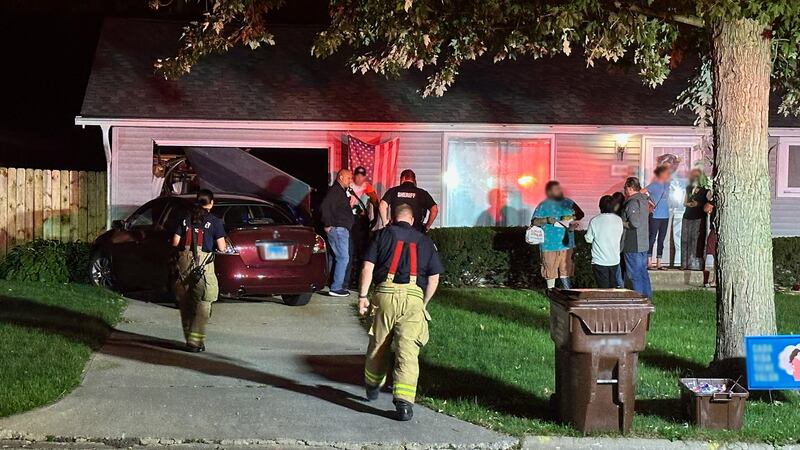 Published: Oct. 3, 2023 at 8:34 PM CDT
ROCKFORD, Ill. (WIFR) - First responders were called Tuesday to a car crash on Rockford's east side.
Crews dispatched just after 7:30 p.m. Tuesday to the 1800 block of Wisteria Road to investigate.
Thankfully, no one was hurt.
Four people were inside the vehicle when it crashed into an attached garage.
No further details have been released.
Copyright 2023 WIFR. All rights reserved.