'Total loss': $180K in damage estimated after Rockford house fire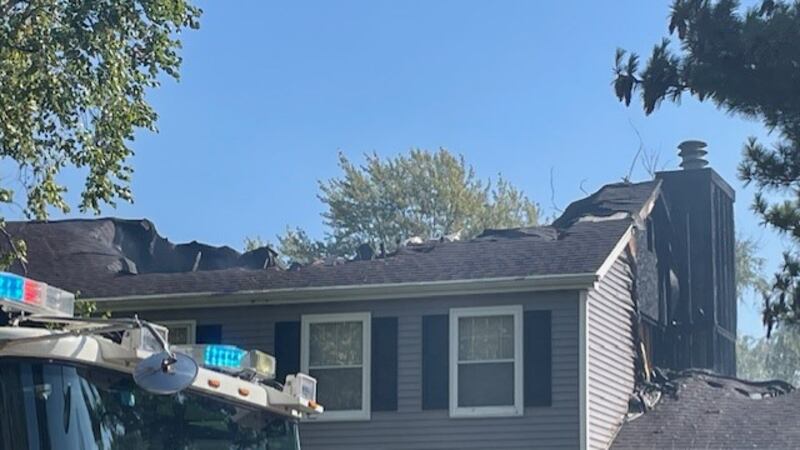 Published: Oct. 3, 2023 at 1:53 PM CDT
ROCKFORD, Ill. (WIFR) - Investigators say a Rockford home is a total loss Tuesday after it caught fire.
Crews arrived just after 12:30 p.m. at the residence in the 5100 block of Wilderness Trail for aid.
Though firefighters responded quickly, the blaze spread through the second story of the home and through the roof.
No one was home at the time but firefighters were able to rescue a dog from the house before a portion of the roof collapsed.
Damages are estimated at $180,000, and the cause of the fire is under investigation.
Copyright 2023 WIFR. All rights reserved.