Rockford man faces DUI charges after fatal crash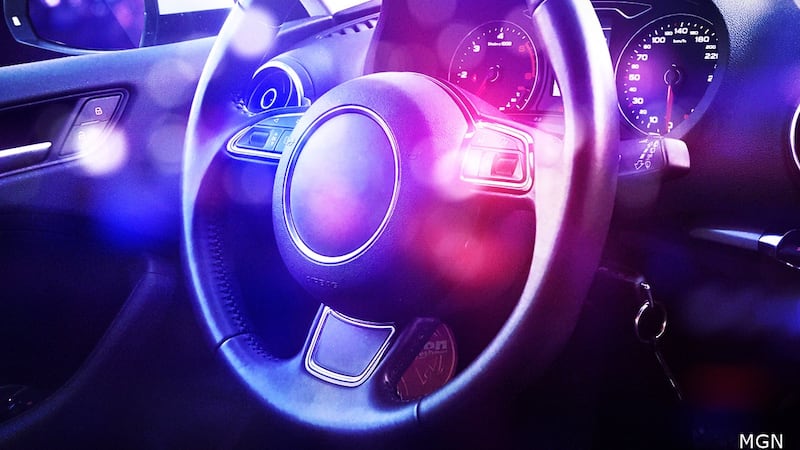 Published: Oct. 3, 2023 at 3:23 PM CDT
ROCKFORD, Ill. (WIFR) - A 22-year-old man faces charges after a fatal crash in Rockford Wednesday night.
Authorities say just after 10:30 p.m. a 20-year-old woman died after Terrance Simon, of Rockford, veered off the road and hit a tree in the 100 block of Whitman Street.
The car then rolled over causing fatal injuries to one of the passengers.
Another woman, age 42, was also in the vehicle during the crash.
Police have not identified the two women inside the vehicle.
Simon is charged with aggravated DUI.
Copyright 2023 WIFR. All rights reserved.