Wisconsin woman wanted in South Beloit on identification charges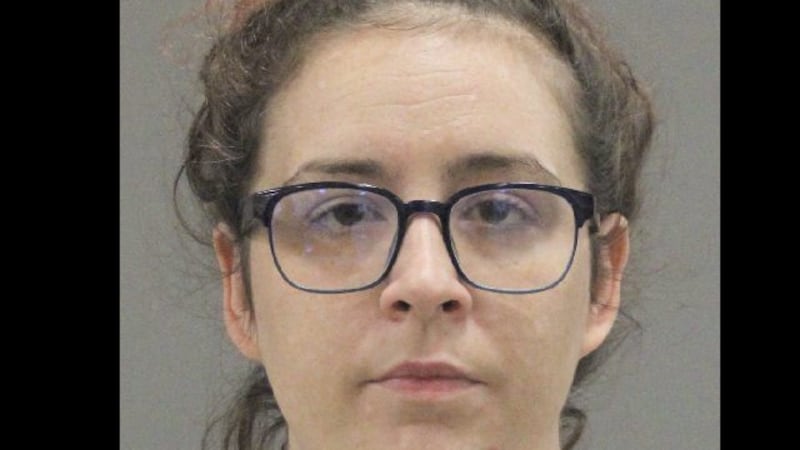 Published: Oct. 2, 2023 at 12:05 PM CDT
SOUTH BELOIT, Ill. (WIFR) - South Beloit police are looking for a Wisconsin woman who faces obstructing identification charges.
Whitney C. Pinney, 34, of Janesville, Wis. was charged with obstructing identification on Sept. 27, by the Winnebago County State's Attorney's Office, according to South Beloit police.
A search warrant was executed Sept. 22 in the 6000 block of Stateline Road. At the home, officers found suspected cocaine, suspected fentanyl, packaging materials and a semi-automatic handgun.
Scott A. Hamilton, 57, of South Beloit, is also charged with manufacture/delivery of 15-100 grams of cocaine and possession of a firearm.
Pinney is not in custody and police are asking anyone with information regarding her location to contact the South Beloit Police Department at 815-389-3491 or p3tips.com.
Copyright 2023 WIFR. All rights reserved.