$250K in damages estimated after Belvidere commercial building fire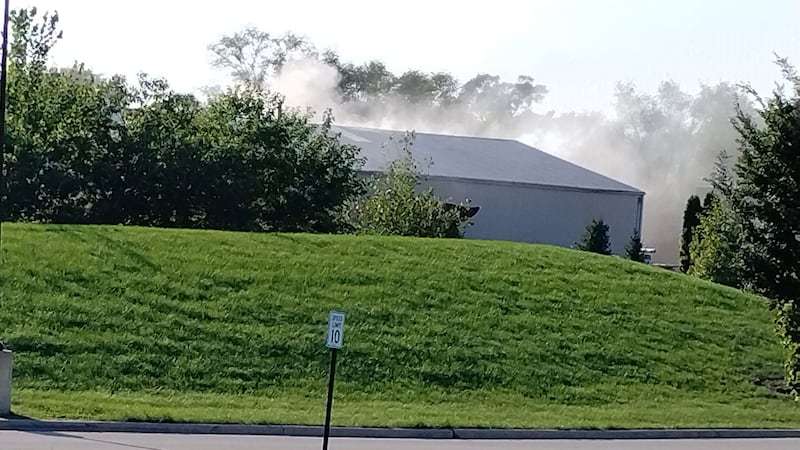 Published: Sep. 29, 2023 at 9:28 PM CDT
BELVIDERE, Ill. (WIFR) - "Everyone had gone home for the day there so I'm just glad I was there when I was," Deanna Viel said Friday.
Just before 4 p.m., she was at Doty Park in Belvidere when she noticed smoke coming from a commercial building down the street.
"We were riding through the park when I noticed the smoke coming out of the roof line of the building so I called it in," the Belvidere resident said.
Crews were dispatched to the 500 block of W. Locust Street to investigate, finding dark smoke near the roof and garage doors of a commercial maintenance building.
"...thankfully we were at the right place at the right time so it wasn't as bad as it could have been," Viel said, who was able to capture some photos of the scene.
First responders were able to contain the fire in just under an hour, but damage are estimated at $250,000. Thankfully, no one was hurt.
Copyright 2023 WIFR. All rights reserved.