Rockford bicyclist named in hit-and-run death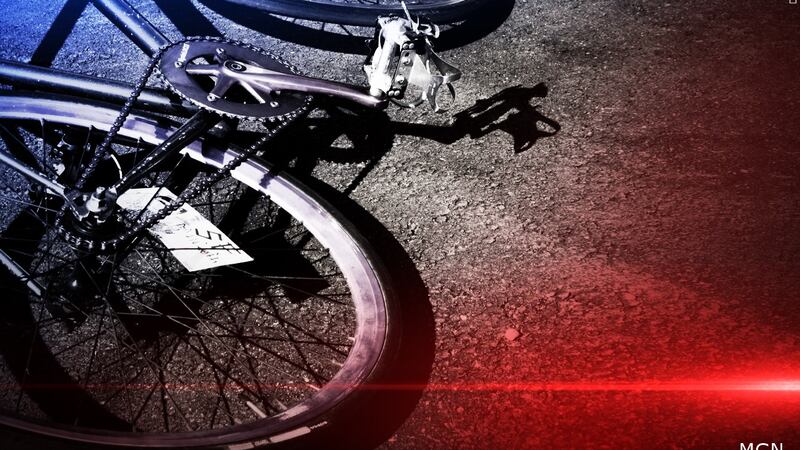 Published: Sep. 29, 2023 at 4:46 PM CDT
ROCKFORD, Ill. (WIFR) - Authorities release the name of a Rockford bicyclist who was critically hurt during a hit-and-run.
Jose de la Luz Paz, 61, died early Wednesday morning in a local hospital, according to the Winnebago County Coroner's Office.
Witnesses called 9-1-1 just after 8 a.m. on Friday, Sept. 15 after de la Luz Paz was struck near the intersection of E. State Street and Arnold Avenue.
The vehicle involved in the crash took off from the scene but was found nearly two weeks later in Minnesota.
Rockford police say they're in the process of having the car transported back to Illinois.
No charges in the case have been announced though the investigation is open and active.
Copyright 2023 WIFR. All rights reserved.