Rollover causes traffic delays on I-39 S in Ogle County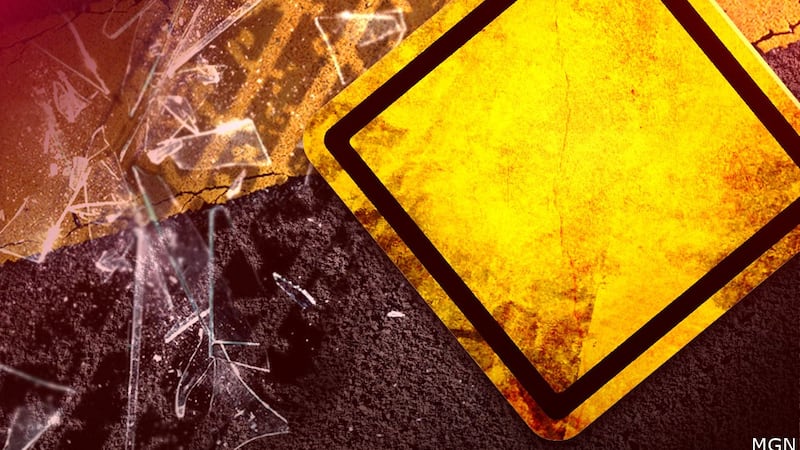 Published: Sep. 27, 2023 at 1:36 PM CDT
OGLE COUNTY, Ill. (WIFR) - Traffic is slow moving Wednesday after a vehicle hit a guardrail and rolled over.
Both right lanes are blocked on I-39 South in Ogle County starting at mile marker 111 causing a backup.
Traffic is trickling through in the far left lane while first responders work the scene.
Illinois State Police (ISP) responded just before noon to the single-vehicle crash involving a 45-year-old woman from Belvidere.
Police say the woman was not hurt in the crash and was cited for improper lane usage.
Copyright 2023 WIFR. All rights reserved.