Teen accused of car hijacking in Freeport
Freeport police are looking for second suspect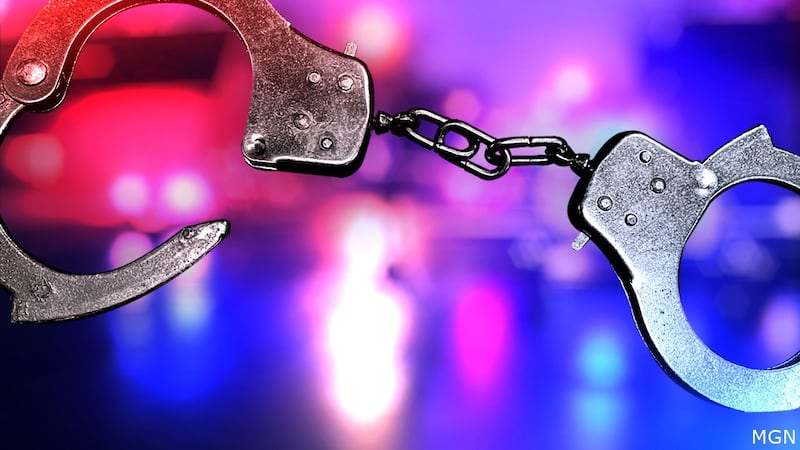 Published: Sep. 25, 2023 at 9:37 AM CDT
|
Updated: Sep. 25, 2023 at 10:10 AM CDT
FREEPORT, Ill. (WIFR) - A Rockford teen faces multiple charges in what police call a car hijacking Sunday on West Cottonwood Street in Freeport. A second suspect is wanted in connection to the crime.
Officers say a man was inside his car with his child when two people, wearing masks and gloves, approached the vehicle. The victim says the suspects were carrying pistols asked him to get out of the car and give him the keys, then drove away from the scene.
According to police reports, the two people tried to get away from officers and eventually crashed their vehicle in the area of Horace Avenue and Green Street.
The second suspect is described as a black man in his late teens, wearing black pants and a black shirt.
If you have any information on this case, call Freeport Police Department or Stateline Area Crime Stoppers.
Copyright 2023 WIFR. All rights reserved.