Rockford police: 2 wanted, 4 charged in Conklin Drive murder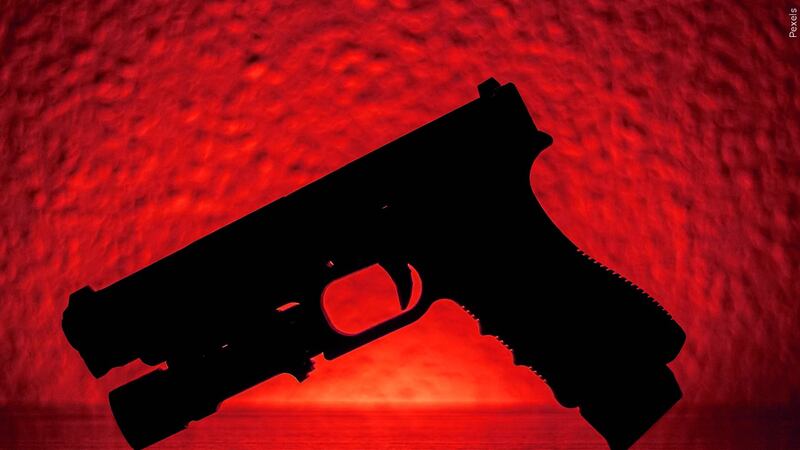 Published: Sep. 25, 2023 at 6:45 PM CDT
ROCKFORD, Ill. (WIFR) - Police search for two suspects after murder charges are issued in a Sept. 9 shooting in Rockford.
Alexander Dowthard, 19, and a 17-year-old boy whose name has not been released are wanted for murder and conspiracy to commit armed robbery.
Police say the shooting led to the death of 22-year-old Jaquone Aldridge, who was found wounded in the 2500 block of Conklin Drive.
Vondale Pearson, 20, and Tavares Locke, 21, both of Rockford, also face charges in the case. Both are currently lodged in the Winnebago County jail.
Anyone with information on Dowthard's whereabouts can contact Rockford police at at 815-966-2900.
Copyright 2023 WIFR. All rights reserved.