Rock Co. woman sees 'fireball' after dynamite is found on her new property
Published: Sep. 25, 2023 at 5:07 PM CDT
|
Updated: Sep. 25, 2023 at 6:19 PM CDT
BELOIT, Wis. (WMTV) - A semi-trailer was smoldering Monday in Rock County, with its roof and sides blown out, days after a bomb squad tried to dispose of the dynamite that was discovered inside it.
As NBC15 first reported Saturday, three deputies were hospitalized while disposing of dynamite on the 10,000 block of Cleophas Road. As of Monday morning, the deputies were still in the hospital, according to the Winnebago Co. Sheriff's Office.
The Illinois agency had sent its bomb unit to the Town of Newark address.
Kristie Rogers and her boyfriend recently purchased the property, she said. Meanwhile, someone else planned to buy what was inside the trailer located on her soon-to-be backyard. That person found a box of dynamite in the vehicle.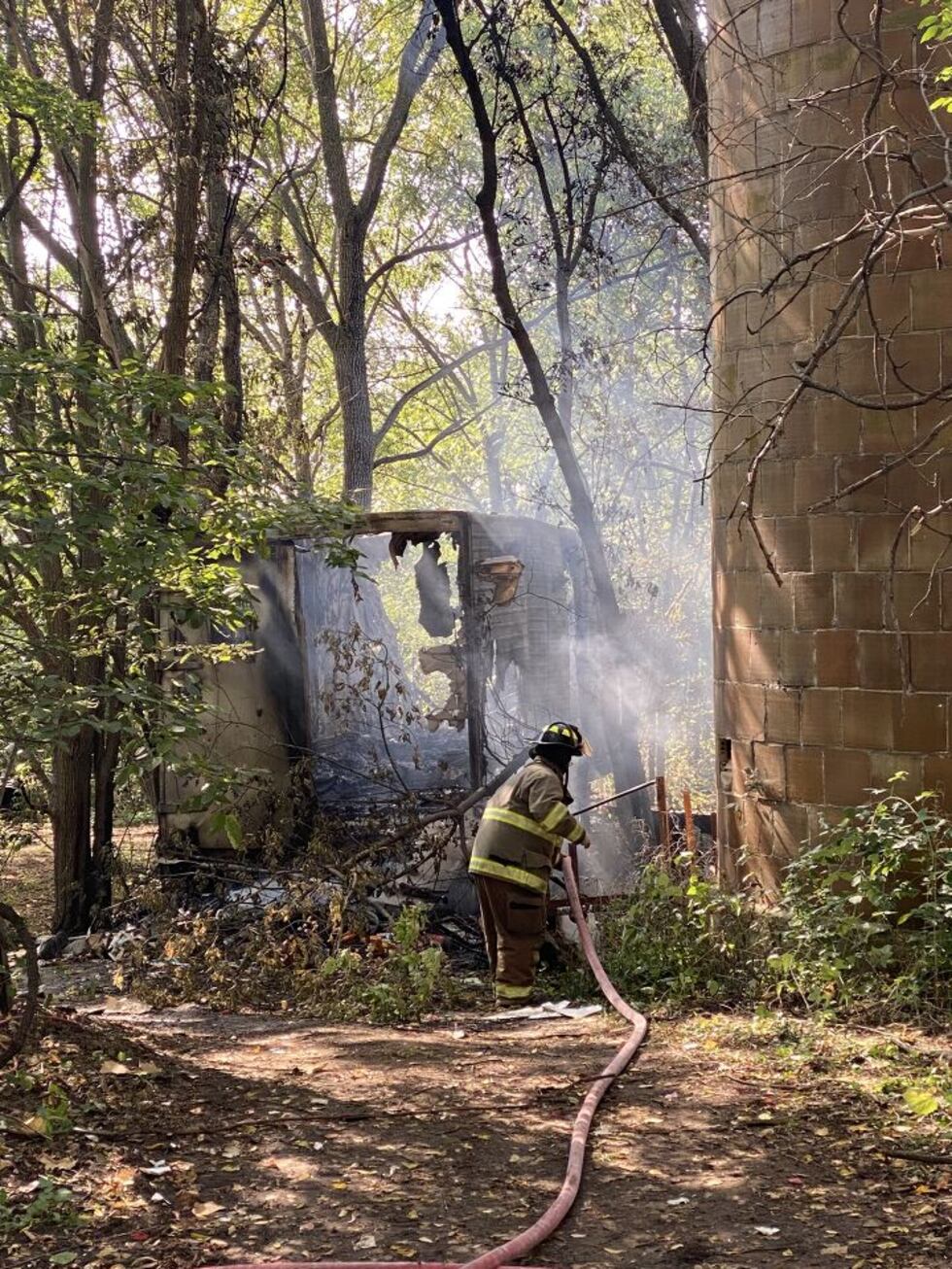 The explosives were "extremely old," Captain Josh Lund with the Rock County Sheriff's Office described, after local authorities were notified of the explosives.
Lund said he does not believe there is anything criminal about this case, but he passed off the details to Winnebago Co. officials, who are handling most of the investigation. Winnebago Co. Sheriff's Office declined to speak with NBC15 Monday.
After standing by Friday and Saturday, Rogers said the bomb team tried to soak the dynamite with diesel. She cited what authorities told her, that the process desensitizes the explosive to allow for a controlled burn.
She said she saw and heard a "fireball" Saturday morning. A neighbor across the street also saw a plume of smoke.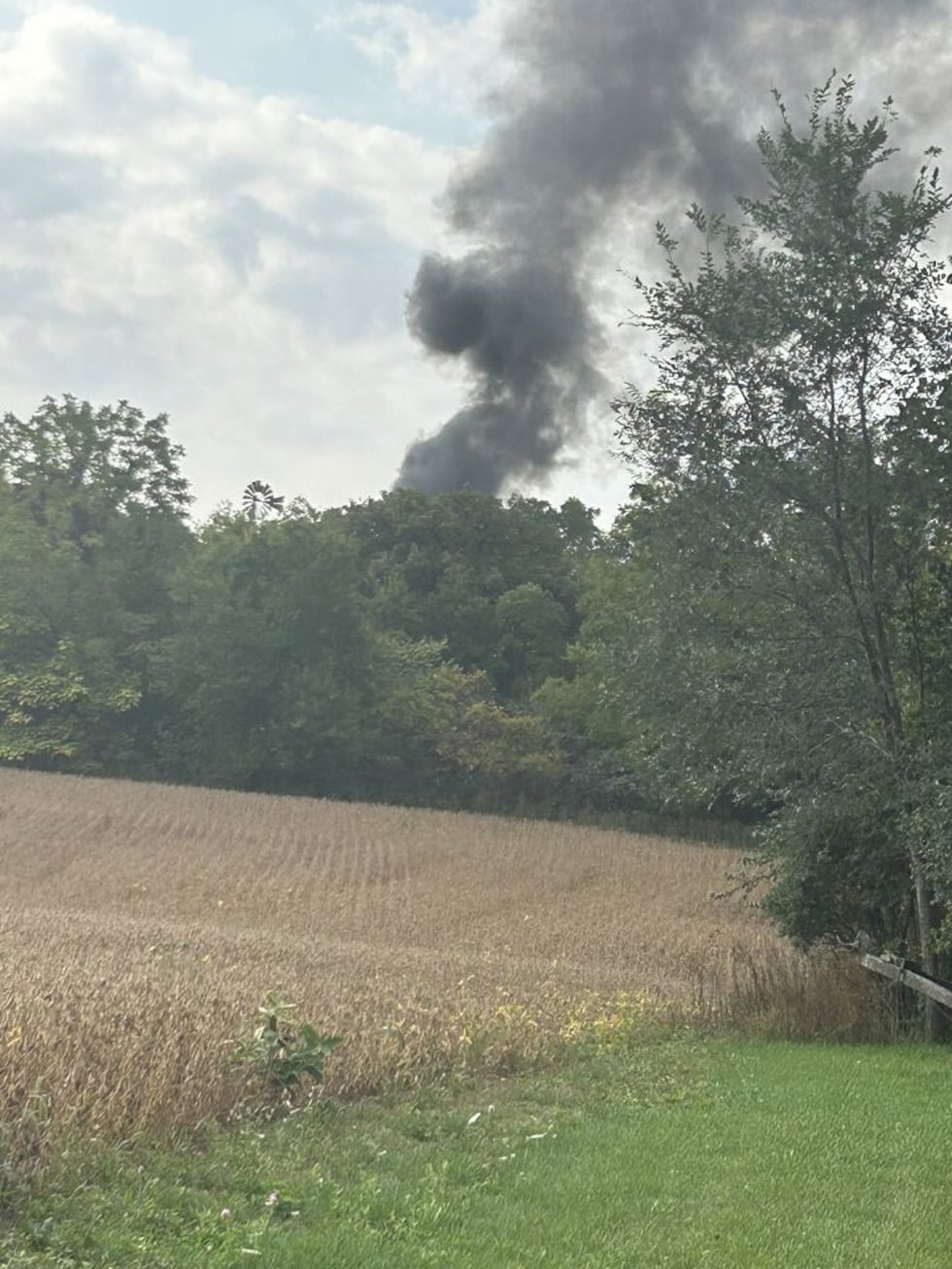 The Winnebago Co. sheriff said he will share more details of the case when more information becomes available, according to a spokesperson from the department.
Click here to download the NBC15 News app or our NBC15 First Alert weather app.
Copyright 2023 WMTV. All rights reserved.