Police: Rockton teen involved in fatal crash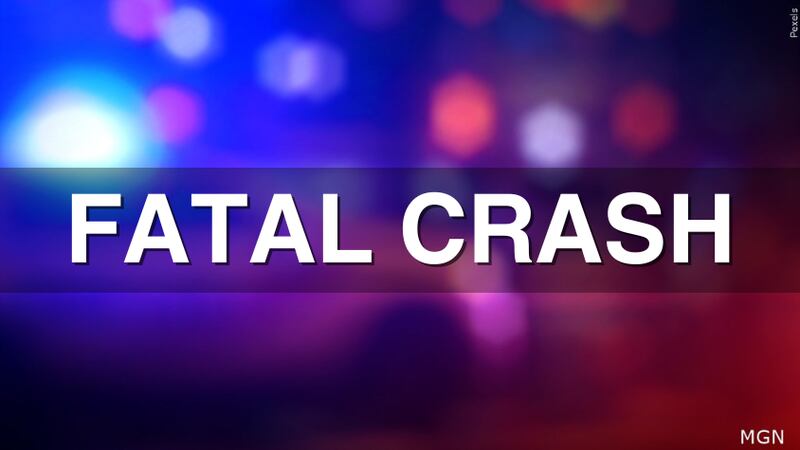 Published: Sep. 25, 2023 at 3:07 PM CDT
ROCKTON, Ill. (WIFR) - The Winnebago County Coroner's Office releases details about a fatal crash early Saturday morning.
Authorities say the 17-year-old boy was found just after 1:30 a.m. in the 5000 block of Yale Bridge Road after crews were called to investigate a vehicle fire.
The minor's name has not been released at this time.
Investigators say the teenager was the only person inside the vehicle when it veered off the road and crashed.
An investigation by the coroner's office and sheriff's office is underway to determine the official cause of death.
Copyright 2023 WIFR. All rights reserved.