Walk to prevent suicide hopes to bring survivors 'Out of the Darkness'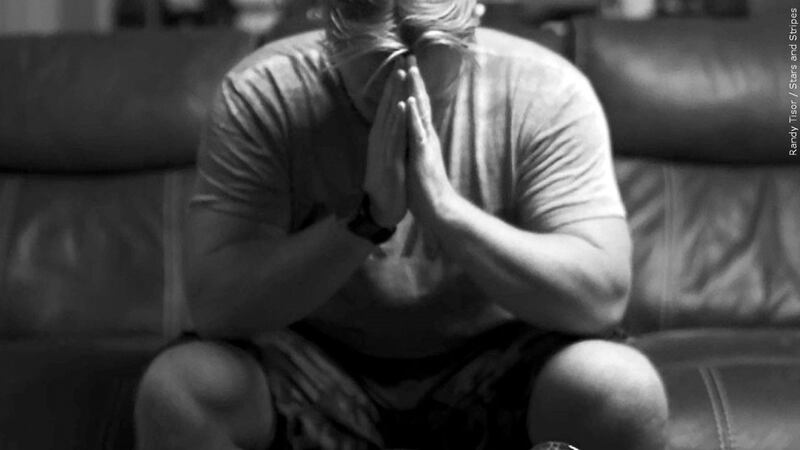 Published: Sep. 21, 2023 at 5:47 PM CDT
ROCKFORD, Ill. (WIFR) - The American Foundation for Suicide Prevention will host "Out of the Darkness," a community walk to provide hope and support for those affected by suicide.
The annual event raises awareness and funds to help prevent suicide and bring hope to those impacted by it. Participants of the walk include those who have struggled themselves or have been affected by or lost a loved one to suicide. The walk gives courage to individuals to open up about their personal experiences and create a world with a better understanding of mental health.
"The idea of thinking that you're alone, that what you are dealing with is something that no one else has dealt with before is just wrong and you can start talking with others and, again, bring it out of the darkness―it can make a huge difference," says Steve Moore, AFSP board member.
The walk will take place Saturday, September 23 at Starlight Theatre. Check-in starts at 10 a.m. followed by an 11 a.m. start time. Registration is open now.
The American Foundation for Suicide Prevention (AFSP) and its Illinois chapter hold community walks to save lives and reignite hope for a difference. The organization works to inform the public about mental health through educational programs and suicide prevention advocacy. AFSP says 54% of Americans have been affected by suicide in some way. They further explain that suicide is the third leading cause of death for ages 10-34 and the sixth leading cause of death in people ages 35 to 54.
In 2021, they say there were an estimated 1.7 million suicide attempts in the U.S., with 132 suicides on average each day. But among all that, AFSP says there is hope: 94% of adults in the U.S. think suicides can be prevented.
As a leading cause of death, AFSP says, suicide is a public health problem, but can be prevented through education and advocacy. Additionally, they say nine in ten individuals who die by suicide were living with a diagnosable mental health condition at the time.
"The thing about mental health is it is treatable, and suicide is preventable because 9% of have had some sort of a mental health or substance use disorder. We can treat those, we can prevent suicide," says Moore.
To register or donate, visit the Rockford Area Walk page on The American Foundation for Suicide website here.
If you or someone you know is struggling, call the Suicide and Crisis Lifeline at 988 or text the Crisis Text Line at 741-741.
Copyright 2023 WIFR. All rights reserved.