New 'album' by federal agency focuses on safety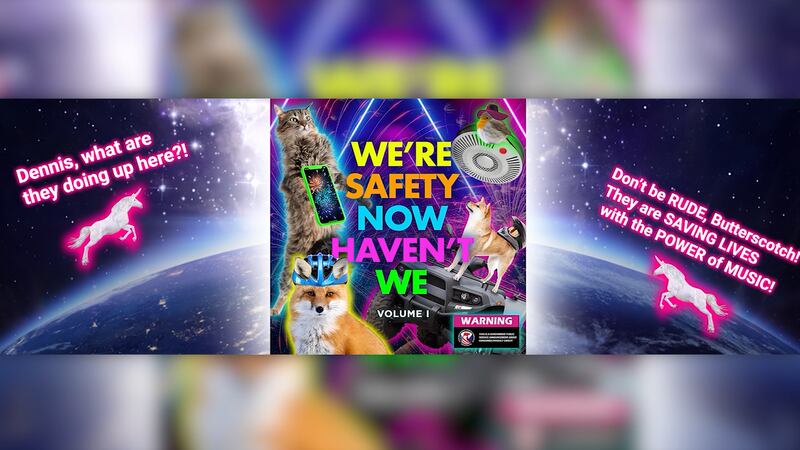 Published: Sep. 20, 2023 at 11:37 AM CDT
(Gray News) - Get ready for some sick beats, courtesy of the federal government.
The Consumer Product Safety Commission has released an "album" called "We're Safety Now Haven't We."
It has several songs with safety-related messages aimed at young adults, like reminding them to wear a helmet and putting the phone away while driving.
The album can be found on the Consumer Product Safety Commission's website, where downloads are available, and its YouTube channel.
The song "Protect Ya Noggin'" also has a Spanish version.
The songs could eventually pop up on Spotify and Apple Music.
Copyright 2023 Gray Media Group, Inc. All rights reserved. CNN Newsource contributed to this report.