Janesville Police Dept. arrest suspect in gas station robbery
Published: Sep. 20, 2023 at 3:01 PM CDT
|
Updated: Sep. 20, 2023 at 6:17 PM CDT
MADISON, Wis. (WMTV) - Janesville police officers have arrested the suspect who allegedly made threats and demanded products Wednesday morning at a gas station.
According the Janesville Police Dept., the 17-year-old from Janesville walked into the Lion's Quick Mart, on the 100 block of E. Racine Street, and said he had a gun. The report did not indicate if the suspect pulled out the gun during the confrontation.
The suspect ran northwest from the store, toward the river, the department stated, and officers responded to the store just after 8:30 a.m.
Officers found the suspect at around 7 p.m. Wednesday, in a residence on the 600 block of S. Franklin St. after someone called the police stating they knew who he was.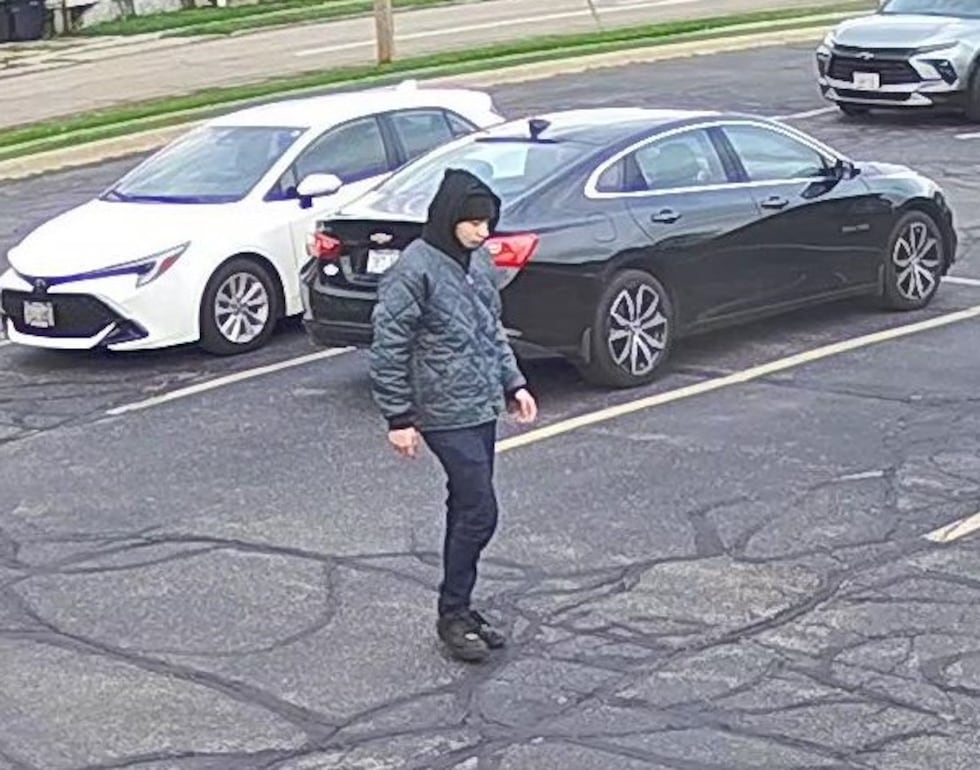 After searching the home, police say they found evidence of the robbery as well as a gun.
The suspect is currently in the Rock County Jail charged with armed robbery . The incident remains under investigation.
If you have any more information regarding this incident, please contact the Janesville Police Dept. at (608)757-2244.
Click here to download the NBC15 News app or our NBC15 First Alert weather app.
Copyright 2023 WMTV. All rights reserved.