14-year-old boy shot while putting up Halloween decorations
Published: Sep. 20, 2023 at 7:16 AM CDT
PUEBLO, Colo. (KKTV/Gray News) - A 14-year-old boy is recovering after being badly injured in a shooting in southern Colorado.
The teen has been identified as Isaac Martinez. The shooting happened on Sept. 9 on West Ash Street in Pueblo while the boy was hanging up Halloween decorations, police said.
Isaac's uncle Manuel said he had surgery to repair his bladder and remove a bullet from his hip.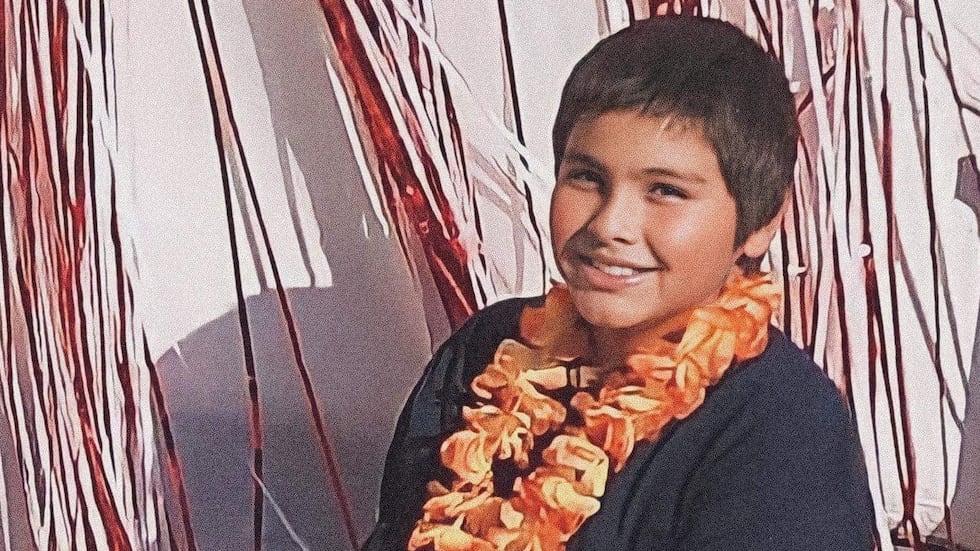 Isaac has metal plates in his hip and is currently recovering in the hospital.
Pueblo Police Department Sgt. Franklyn Ortega said the department is currently working with detectives to see if they have a suspect or a person of interest.
Police have confirmed a black car being used in connection with the shooting.
Pueblo Police said it's working to develop a case to help Isaac's family get answers.
"We are glad he is doing better, and hopefully, we will be able to develop a case to where we can prosecute in court," Ortega said.
A GoFundMe page that Isaac's uncle created is collecting money for his recovery. So far, it has raised $1,200.
Copyright 2023 KKTV via Gray Media Group, Inc. All rights reserved.