Sen. Chesney hosts 4th Tele-Town Hall Meeting with Sheriff Caruana
Published: Sep. 6, 2023 at 6:02 PM CDT
ROCKFORD, Ill. (WIFR) - State Sen. Andrew Chesney (R-45) and Winnebago County Sheriff Caruana host a call to 40,000 homes in Illinois' 45th district as a public forum for residents to ask questions about issues they want to see addressed.
The call will be sent at 6:30 p.m., but those who wish to join the call can dial (833)-589-0764.
Sen. Chesney says he expects several thousand people to stay on the line to ask questions about the SAFE-T Act, gun legislation and anything else residents wish to ask.
"It's a nice way to connect to people that maybe lack mobility, the ability to get out of their home, bringing the meeting to everybody's home and so we felt it was a nice service to the constituents."
The map below shows which cities are included in IL district 45: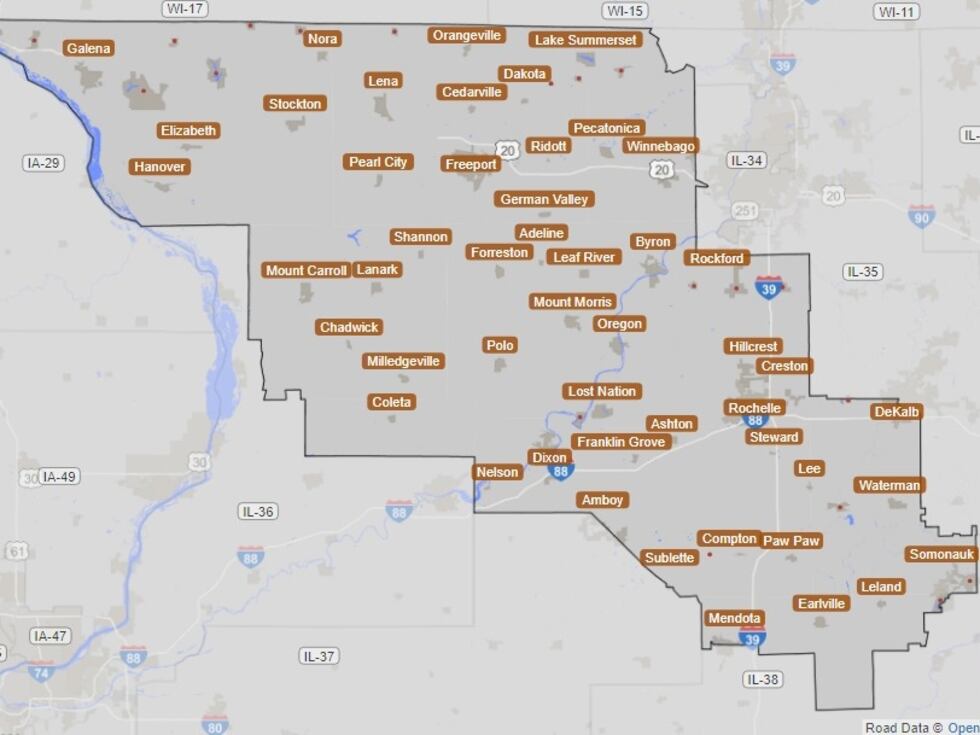 Chesney teams with Winnebago County Sheriff Gary Caruana, who explained the question on most callers minds: What will happen with the elimination of cash bail?
"If they are violent offenders they will stay in jail and again they're gonna be in front of the judge. There will then be clear and convincing evidence to the judge from the states attorneys office that they're a flight risk and/or dangerous and they will stay in jail."
The elimination of cash bail will go into effect on September 18.
Copyright 2023 WIFR. All rights reserved.