Rockford Public Library to host Pulitzer Prize-winning author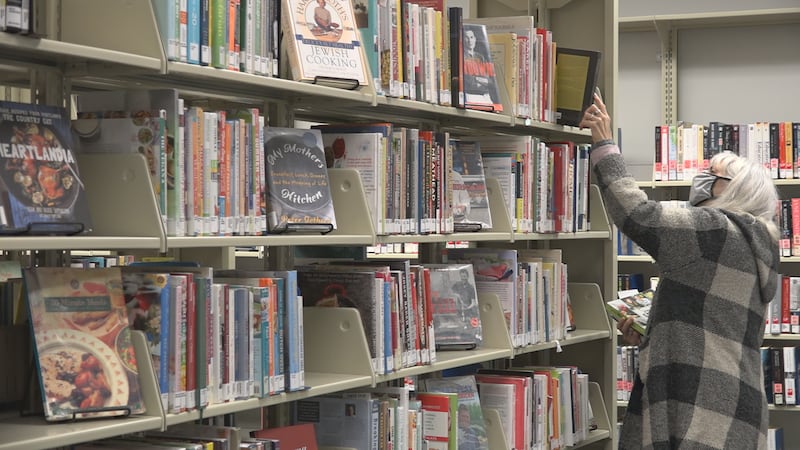 Published: Aug. 30, 2023 at 7:59 AM CDT
ROCKFORD, Ill. (WIFR) - Pulitzer Prize-winning author Colson Whitehead will join the Rockford Public Library and others in the state for a Zoom conversation September 6.
Whitehead has won the Pulitzer Prize twice, and he's the #1 New York Times bestselling author of 'The Underground Railroad.' That book won him the Pulitzer in 2017; he won again in 2020 for 'The Nickel Boys.' Most recently, he was awarded the National Endowment for the Humanities Medal by President Biden in 2023.
"We're thrilled to kick off Illinois Libraries Present's third season with such an accomplished author as Colson Whitehead and to be able to offer community members this kind of virtual visit," said RPL Executive Director Lynn Stainbrook.
The conversation is part of the Illinois Libraries Presents series, which aims to feature esteemed speakers and authors.
The Zoom is at 7 p.m. on September 6. Click here to register.
Copyright 2023 WIFR. All rights reserved.