West Nile Virus positive bird found in Stephenson County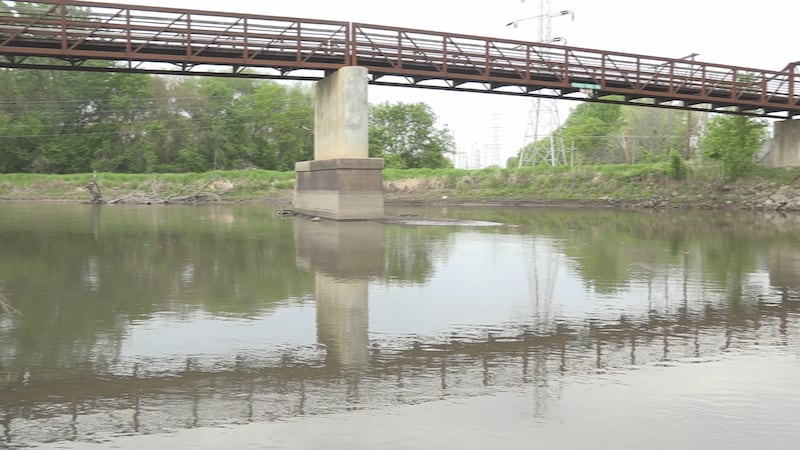 Published: Aug. 25, 2023 at 3:32 PM CDT
FREEPORT, Ill. (WIFR) - The Stephenson County Health Department (SCHD) reported its first West Nile Virus (WNV) Positive bird for 2023.
The dead crow was collected Aug. 16 on Oriole Drive and has been confirmed positive for the West Nile Virus (WNV). No mosquitos have tested positive for WNV, which is a common transmitter of the virus.
The SCHD has been testing trapping and testing mosquitoes on a regular basis since late May. Residents looking to report high mosquito levels can call 800-942-2555.
There is no specific treatment for WNV nor is there a vaccine at this time. Symptoms in humans include fever, nausea, headache, and muscle aches and may last from a few days to a few weeks.
The Illinois Department of Public Health encourages the public to follow the three 'R's' to minimize their risk of bites from mosquitoes―reduce, repel and report.
To date, there have been no positive human cases of WNV in Stephenson County. IDPH reports 12 human cases and one death statewide.
Copyright 2023 WIFR. All rights reserved.