7 hurt in Rockford drive-by shooting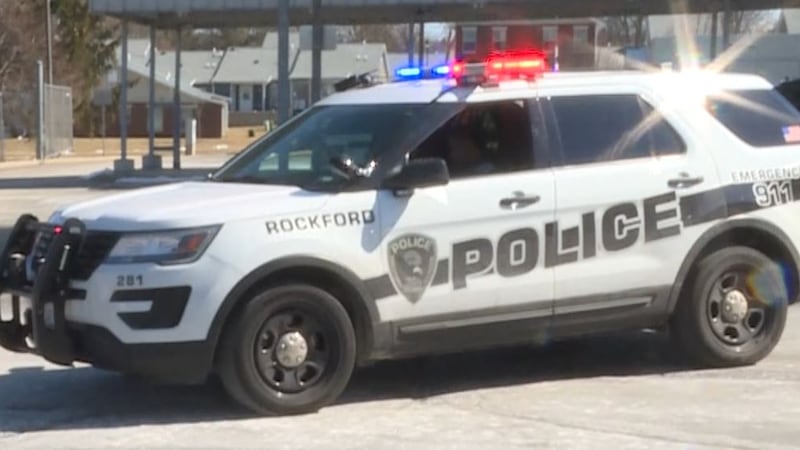 Published: Aug. 14, 2023 at 11:41 AM CDT
ROCKFORD, Ill. (WIFR) - Several people are recovering after an early morning drive-by shooting over the weekend.
Police say the shooting happened just after 3:30 a.m. Saturday during a party in the 600 block of Fisher Avenue.
Six women and one man were treated with non-life-threatening injuries.
Witnesses told police an SUV drove by the home and opened fire.
Anyone with information about the shooting can contact the Rockford Police Department 815-966-2900.
Copyright 2023 WIFR. All rights reserved.