Three arrested in string of Belvidere, Cherry Valley burglaries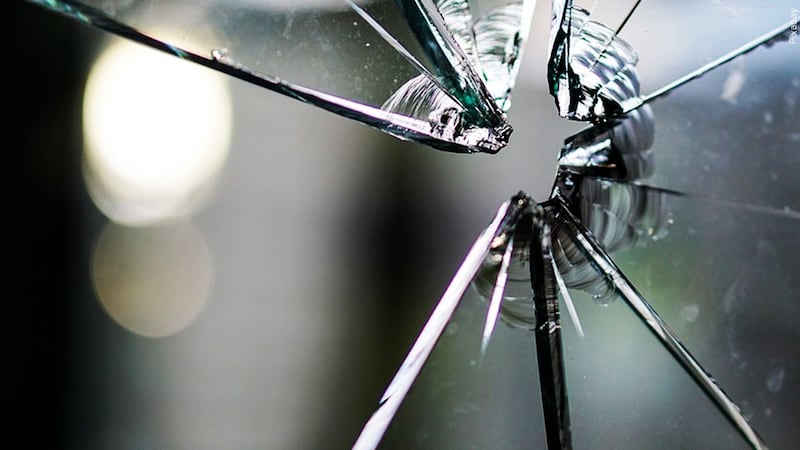 Published: Aug. 8, 2023 at 11:46 AM CDT
BELVIDERE, Ill. (WIFR) - Three Chicago men face felony charges after money was taken from a string of local businesses, according to police.
Local law enforcement dispatched to three locations between 2:30 a.m. to 5 a.m. on August 6 for burglary reports: Concordia Lanes on Logan Avenue in Belvidere, Wheeler Mobil on Wheeler Road in Cherry Valley and Royalty Slots on S. State Street in Belvidere.
During the investigation, one vehicle was identified in connection with the crimes.
Law enforcement was able to find the vehicle and Jalon Lesure, 26, Peter Grant, 33, and Robert Johnson, 34, were taken to the Boone County jail. All three men are being held without bond.
Anyone with information on the burglaries is encouraged to contact the Belvidere Police Department at 815-547-7867.
Copyright 2023 WIFR. All rights reserved.