Man accused of stealing women's underwear from apartment building laundry rooms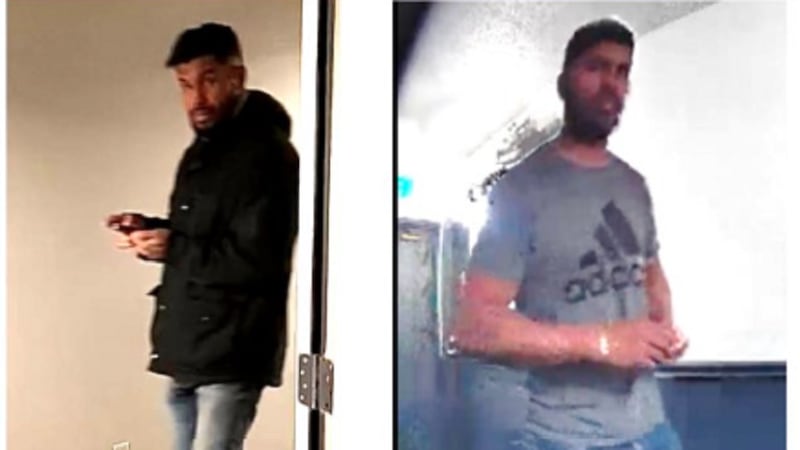 Published: Jul. 5, 2023 at 4:28 PM CDT
LAKEWOOD, Colo. (KKTV/Gray News) - Colorado authorities are asking for the public's help in identifying a person stealing personal items from laundry rooms.
On Wednesday, the Lakewood Police Department shared photos of a man they say is stealing women's underwear from area laundry rooms.
Authorities said the suspect has committed over 25 thefts from laundry rooms on different floors at the Lakeview Towers at Belmar Apartments.
"The suspect primarily steals women's bras and underwear," a police spokesperson said. "He has taken approximately $4,881 worth of items and was last seen in the building in June."
Anyone with more information on the man's identity has been urged to contact officers at 303-987-7243.
Copyright 2023 KKTV via Gray Media Group, Inc. All rights reserved.