Father of 13 dies while saving kids after raft capsizes in river rapids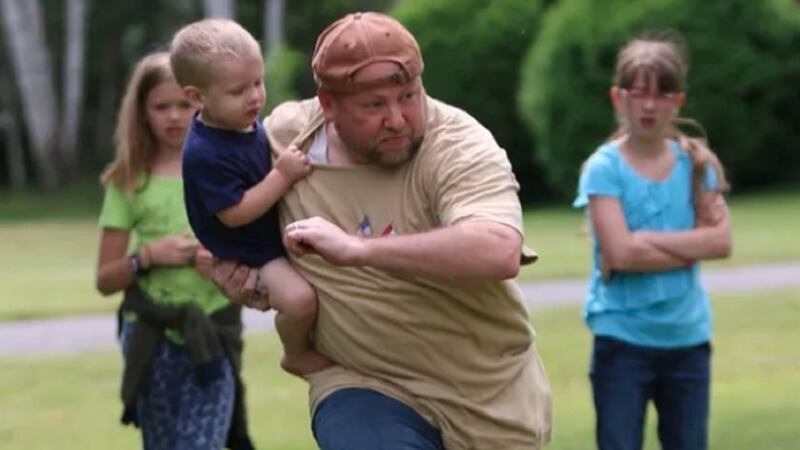 Published: Jun. 20, 2023 at 1:12 PM CDT
WEST BEND, Wisc. (KKTV/Gray News) - A father of 13 is dead following a rafting incident on Friday, according to officials.
According to a news release from his family, Dr. Dustin Harker was on a whitewater rafting trip with friends from church and four of his 13 kids when the tragedy happened in Colorado.
The incident happened in Fremont County along the Arkansas River, according to KKTV.
The family said Harker and the kids had rafted on the river before, but the rapids were more turbulent than before due to the high rainfall this year.
During their ride down the river, the raft in which Harker and three of his children were riding capsized, and everyone struggled to stay above the water.
Harker threw the capsized raft off his youngest daughter who became trapped underneath it, and the group was able to make it to shore. However, the family said Harker had taken on too much water and became unresponsive shortly after talking.
Others performed CPR on Harker for 30 minutes to try to resuscitate him but were unable to bring him back.
"This turn of events has been traumatic for everyone involved – especially for those who witnessed the tragedy unfold," the release said.
The family said they are grateful to Harker for ensuring all of his children made it back safely.
According to an extended family member, Dr. Harker worked as a neurologist in Colorado Springs for several years before moving to Kansas. He lived in Palmer Lake from 2020 to about 2022.
"Dustin was a neurologist and a devoted father, loved playing games, having outdoor adventures and having fun with his kids," the release said.
Donations can be made to a GoFundMe set up to support Harker's family.
As of Tuesday, the GoFundMe has raised $35,000 of its $50,000 goal.
Copyright 2023 KKTV via Gray Media Group, Inc. All rights reserved.