'Most damaging spy' in FBI history dies in prison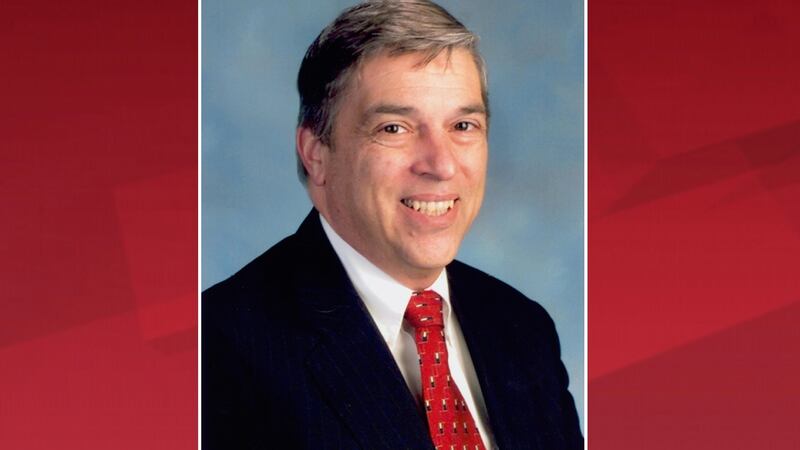 Published: Jun. 5, 2023 at 3:16 PM CDT
FLORENCE, Colo. (KKTV/Gray News) - A convicted spy charged with committing espionage on behalf of Russia and the former Soviet Union died in a Colorado prison this week.
According to a news release from the U.S. Department of Justice issued Monday, Robert Hanssen was found unresponsive at the U.S. Penitentiary Florence ADMAX this week.
Hanssen was 79 at the time of his death. He had been at the Florence facility since July 17, 2002.
According to the FBI, Hanssen became the "most damaging spy" in Bureau history.
"Hanssen's espionage activities began in 1985," the history of Hanssen's case from the FBI reads. "Since he held key counterintelligence positions, he had authorized access to classified information. He used encrypted communications, 'dead drops,' and other clandestine methods to provide information to the KGB and its successor agency, the SVR. The information he delivered compromised numerous human sources, counterintelligence techniques, investigations, dozens of classified U.S. government documents, and technical operations of extraordinary importance and value."
The FBI adds that Hanssen had full access to the FBI's Automated Case Support system and the State Department's computer systems. Hanssen reportedly went undetected for years until 2000 when authorities were able to secure original Russian documentation of an American spy who appeared to be Hanssen.
The ensuing investigation confirmed this suspicion, according to the FBI.
The 2007 movie "Breach" was based on Hanssen's story and the investigation.
Copyright 2023 KKTV via Gray Media Group, Inc. All rights reserved.