21-year-old arrested in Rockford for alleged public indecency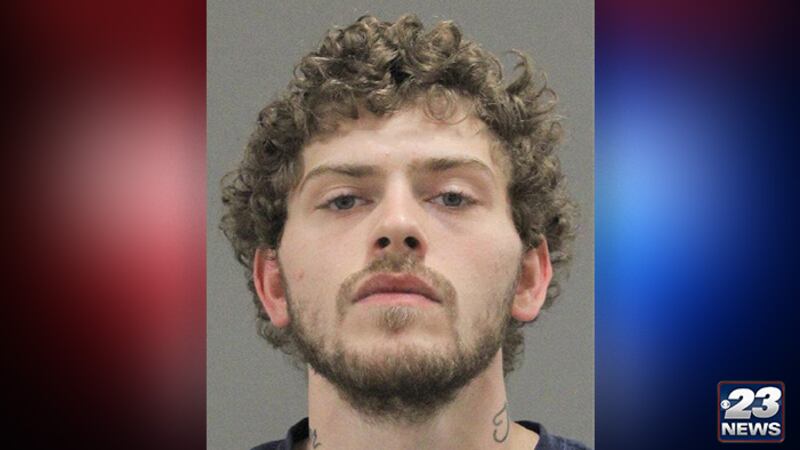 Published: May. 23, 2023 at 4:48 PM CDT
ROCKFORD, Ill. (WIFR) - A Rockford man is charged with public indecency this week after a report of performing a sexual act in public.
Police opened the investigation on May 1 after receiving a report of a man performing a sexual act in his car while parked in the Target parking lot.
Avin Capes, 21, of Rockford, is the suspect.
Capes was arrested on Monday, May 22 and is currently at the Winnebago County jail.
Copyright 2023 WIFR. All rights reserved.