Freeport police: One hurt in gang-related shooting
Tips can also be submitted online or on the P-3 mobile app.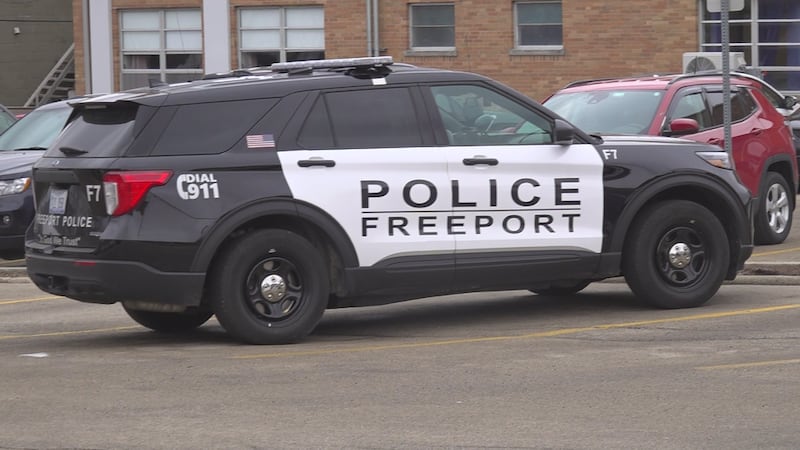 Published: May. 18, 2023 at 4:13 PM CDT
FREEPORT, Ill. (WIFR) - Police in Freeport are looking for suspects after a 19-year-old man was hurt Wednesday night in a suspected gang-related shooting.
It happened around 10:15 p.m., May 17, in the 1100 block of S. Galena. The victim was taken to a nearby hospital and is reportedly in stable condition.
Anyone with information is asked to contact police or Stateline Area Crime Stoppers. Tipsters can remain anonymous and could earn a cash reward of up to $1,000.
Copyright 2023 WIFR. All rights reserved.