Rockford man accused of multiple sex crimes against children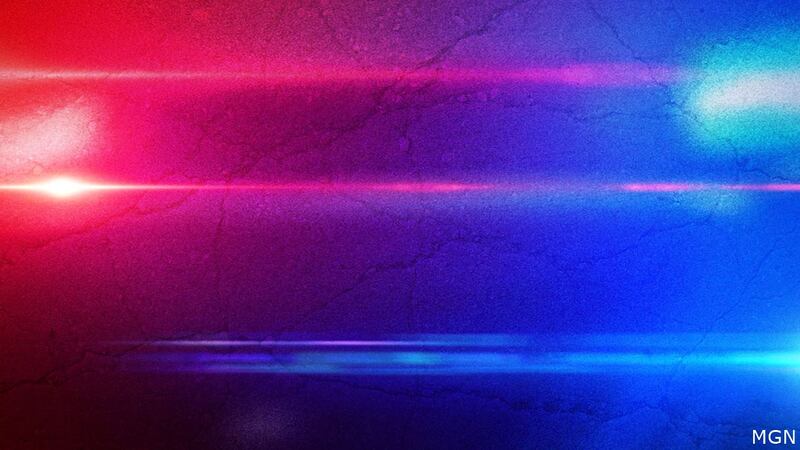 Published: May. 12, 2023 at 11:50 AM CDT
ROCKFORD, Ill. (WIFR) - Charges are issued this week after a year-long investigation leads to an arrest.
Melvin Gonzalez, 46, of Rockford was arrested on Tuesday, May 9, in the 600 block of North Church Street in Rockford. He faces two counts of predatory criminal sexual assault and four counts of aggravated criminal sexual abuse in a 2022 investigation of child sex abuse.
Investigators started looking into the case after a report was made in May 2022 about an adult man having inappropriate contact with a child, with the alleged abuse happening between 2011 and 2015.
Police have not released the child's age, but say they were younger than thirteen at the time of the alleged abuse. The Rockford Police Department's Sensitive Crimes Unit later identified two more minor victims connected to Gonzalez.
Anyone with information about this report can contact the Rockford Police Department at 815-966-2900 or leave an anonymous tip with Rockford Area Crime Stoppers at 815-963-7867.
Copyright 2023 WIFR. All rights reserved.