Franklin Grove man charged with possession of child pornography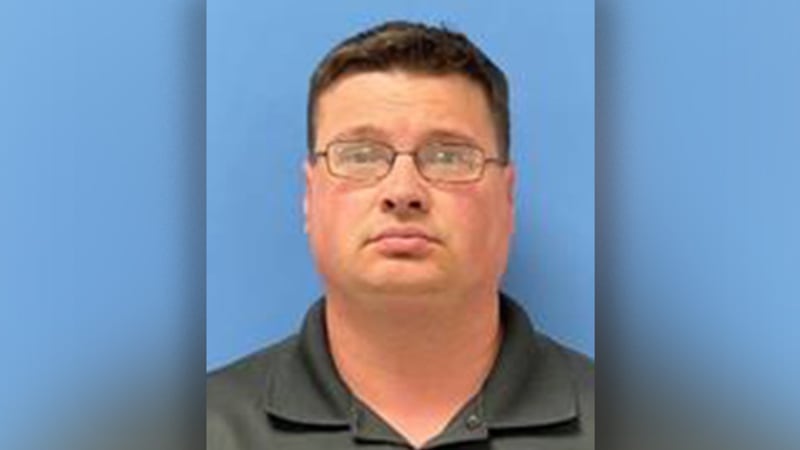 Published: May. 12, 2023 at 2:52 PM CDT
LEE COUNTY, Ill. (WIFR) - A 34-year-old man faces felony charges after being arrested by Illinois State Police (ISP).
Christopher Florence, of Franklin Grove, is charged with five counts of possession of child pornography.
ISP investigators met Florence at a home on the 100 block of N. Sycamore Street in Franklin Grove for an interview about a child pornography case. There they found evidence that led to his arrest.
Florence is lodged in the Lee County jail awaiting a bond hearing.
ISP encourages parents, guardians and the public to report crimes against children at www.cybertipline.org or by calling local law enforcement.
Resources for survivors of sexual abuse are available. Learn more about how to keep kids safe online here.
Copyright 2023 WIFR. All rights reserved.