Charges issued after Rockford teen accused of shooting himself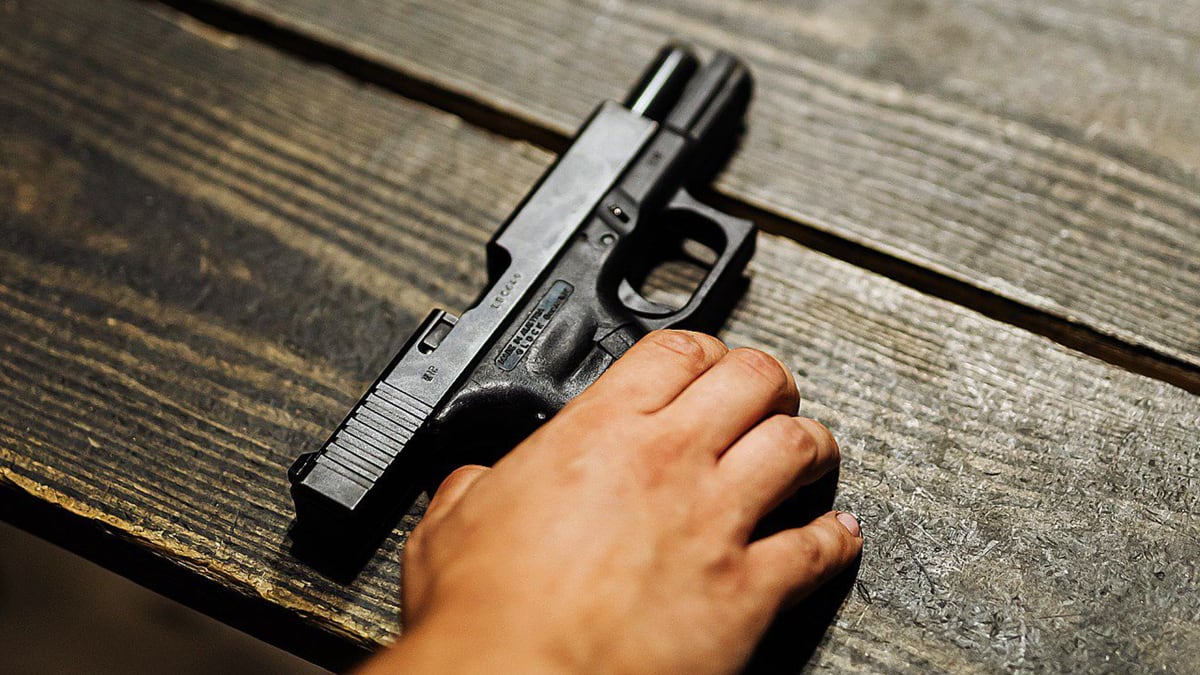 Published: May. 12, 2023 at 12:12 PM CDT
ROCKFORD, Ill. (WIFR) - Investigators are piecing together a puzzle after a response to a local hospital leads to a weapons arrest.
Rockford police were called Wednesday, May 10, to investigate a walk-in shooting victim. Corey Jackson, 18, told police he was shot in the ankle by someone he didn't know while reportedly walking near a convenience store.
During the investigation, police developed suspicions that Jackson accidentally shot himself.
They later recovered a spent shell casing, ammunition and a shotgun, from his residence. Investigators also found a loaded handgun with an extended magazine and an automatic switch.
Jackson was taken into custody and charged with possession of a machine gun, aggravated unlawful use of a weapon, reckless discharge, possession of a firearm and child endangerment.
Copyright 2023 WIFR. All rights reserved.