High School Racing Association adds Sycamore Speedway to 2023 summer schedule
The series will make three stops in Sycamore over the summer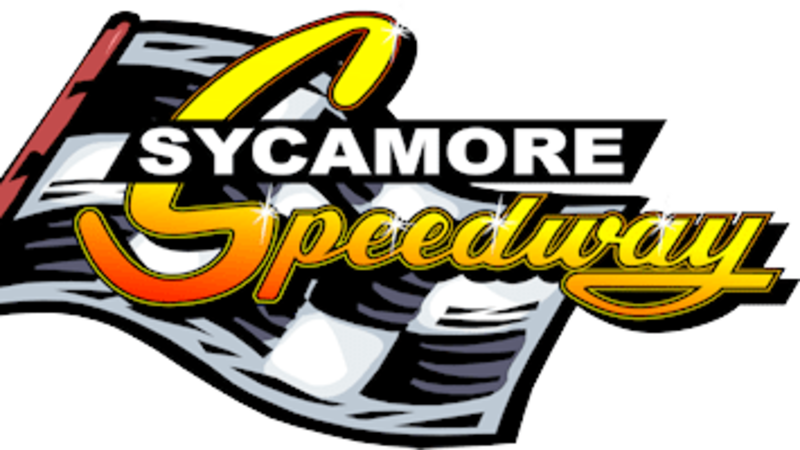 Published: May. 10, 2023 at 2:38 PM CDT
SYCAMORE, Ill. (WIFR) - Sycamore Speedway will see some of Wisconsin and Illinois' newest drivers this summer as the Speedway will be a part of the High School Racing Association schedule.
According to a release, "The HSRA features American Production six-cylinder sedans with several safety enhancements. The driver's high school colors and/or mascot must be incorporated into the paint scheme or design of the car. Students entering their freshman year of high school, current high school students as well as those just graduating from high school, with a minimum age of 14 and maximum age of 19 are eligible to compete." The full set of rules can be found here.
The Speedway along with Macon Speedway in Macon, Illinois are two new tracks being added to the series this summer. The schedule will have seven locations with two in Illinois and five in Wisconsin.
HSRA will hold three races in Sycamore this summer on June 30, July 28, and August 26. You can find the full schedule here.
"We are excited to be a place for young adults to expand their racing skills and knowledge," Sycamore Speedway GM Tiffany Olson said. "This sport has historically been a multi-generational sport so those young racers learned from dad, grandpa, mom, aunts, uncles or someone that was close to the family, but there are so many more that are interested in racing and don't know how to get started."
Copyright 2023 WIFR. All rights reserved.