Woman hospitalized after stabbing in Rockford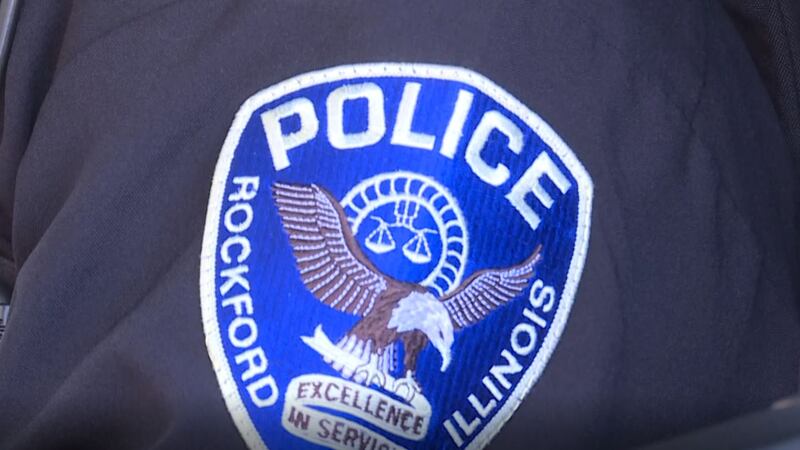 Published: May. 2, 2023 at 10:14 AM CDT
ROCKFORD, Ill. (WIFR) - A woman is in the hospital with a life-threatening injury after she was stabbed Tuesday morning on Rockford's west side.
According to the Rockford Police Department, it happened in the 3500 block of Elm Street.
At this time, police have not released whether a suspect is in custody.
This is a developing story. Stay with 23 News for updates.
Copyright 2023 WIFR. All rights reserved.